Road to table: Wyoming's got a new app for claiming roadkill
By MEAD GRUVER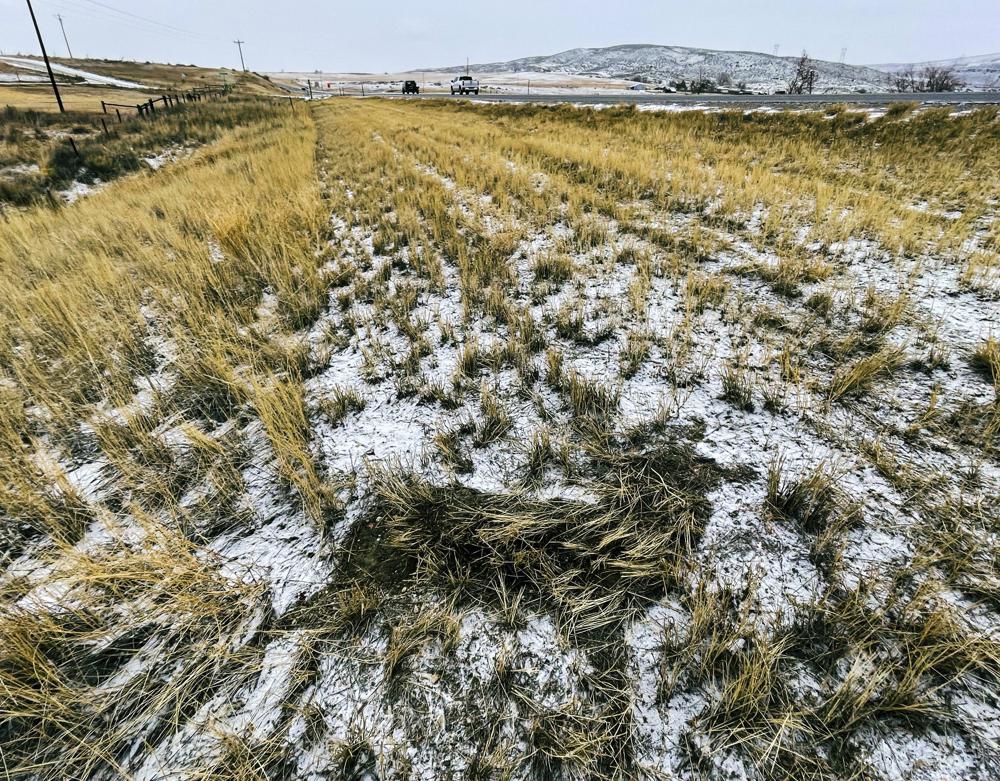 LANDER, Wyo. (AP) — The aroma of sizzling meat in melted butter wafts from a cast iron pan while Jaden Bales shows his favorite way to cook up the best steak cuts from a big game animal.
The deep red backstrap pieces, similar to filet mignon of beef, are organic and could hardly be more local. They're from a mule deer hit by a car just down the road from Bales' rustic home in a cottonwood grove beneath the craggy Wind River Range.
Bales was able to claim the deer thanks to a new state of Wyoming mobile app that's helping get the meat from animals killed in fender benders from road to table and in the process making roads safer for critters.