Evidence of Fur and Leather Clothing, Among World's Oldest, Found in Moroccan Cave
Humans likely sported clothes made of jackal, fox and wildcat skins some 120,000 years ago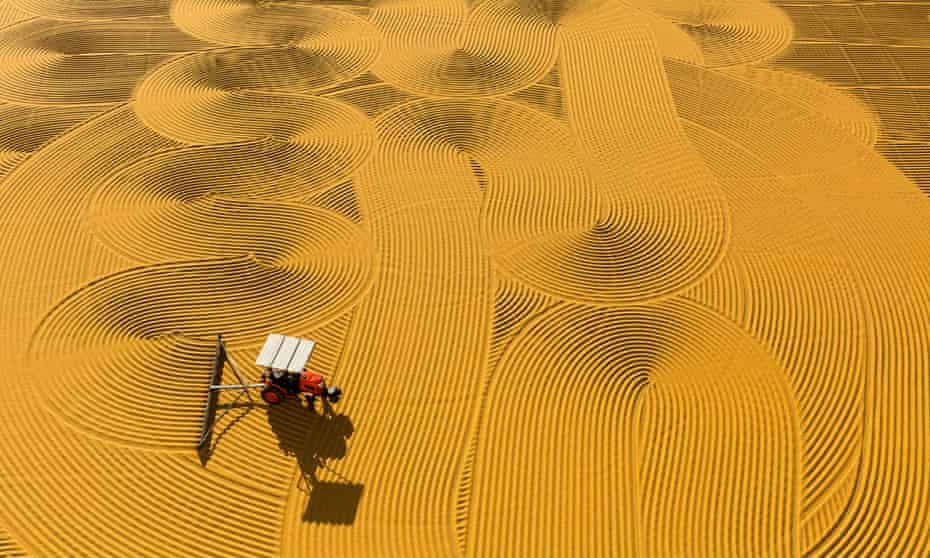 It's not just animals that are at risk of dying out, the world's crops are in rapid decline. Here's why it matters what is on your plate.
In eastern Turkey, in a golden field overshadowed by grey mountains, I reached out and touched an endangered species. Its ancestors had evolved over millions of years and migrated here long ago. It had been indispensable to life in the villages across this plateau, but its time was running out. "Just a few fields left," the farmer said. "Extinction will come easily." This endangered species wasn't a rare bird or an elusive wild animal, it was food, a type of wheat: a less familiar character in the extinction story now playing out around the world, but one we all need to know.
To most of us, one field of wheat might look much like any other, but this crop was extraordinary. Kavilca (pronounced Kav-all-jah) had turned eastern Anatolian landscapes the colour of honey for 400 generations (about 10,000 years). It was one of the world's earliest cultivated foods, and is now one of the rarest.
How can a food be close to extinction and yet at the same time appear to be everywhere? The answer is that one type of wheat is different from another, and many varieties are at risk, including ones with important characteristics we need to combat crop diseases or climate change. Kavilca's rarity is emblematic of the mass extinction taking place in our food.