AARON AND SAM TAYLOR-JOHNSON TALK 'A MILLION LITTLE PIECES,' COLLABORATING AND ADDICTION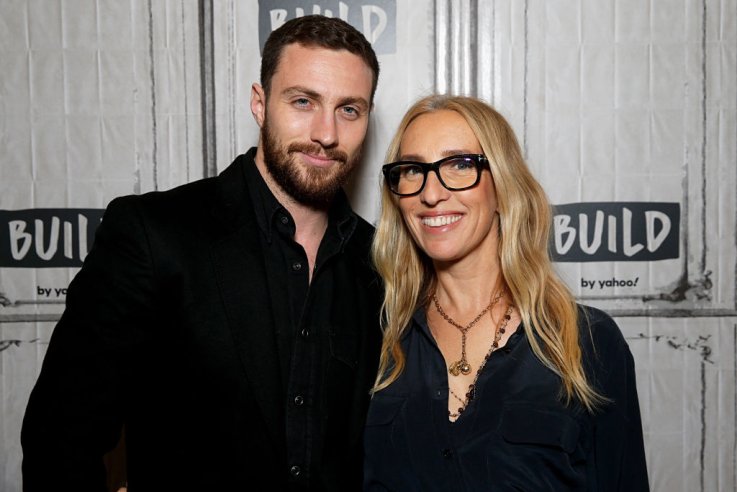 James Frey's book A Million Little Pieces could arguably be considered one of the most controversial books published in recent history.
The controversy surrounding its semi-fictional memoir-style made it one of the internet's first viral scandals of the publishing world. But beyond the controversy—and the infamous interview Frey did with Oprah Winfrey in 2005—is a story about a person struggling with addiction and desperately trying to find a way out of it. That's the story director Sam Taylor-Johnson told in her new film adaption of the memoir, starring and co-written by her husband Aaron Taylor-Johnson.
"I read it and loved it and went on the journey with James," Sam told Newsweek Conversations. "I continued on the journey with James through what happened with the book and the controversy, public shaming and humiliation."
Loosely based on Frey's own journey, Aaron dived into the character by working closely with Frey, communicating regularly, going on a road trip together and even visiting the rehabilitation center where Frey first sought treatment.
"It was really overwhelming for him to step through those doors again," Aaron told Newsweek Conversations. "He said he hadn't been back in over 20 years. I guess the rawness of it is he was an addict and now, today, he's 26 years sober. It's phenomenal."