The Best Books of 2018 (So Far)
Get your to-read list ready: 2018 is already a good year for reading.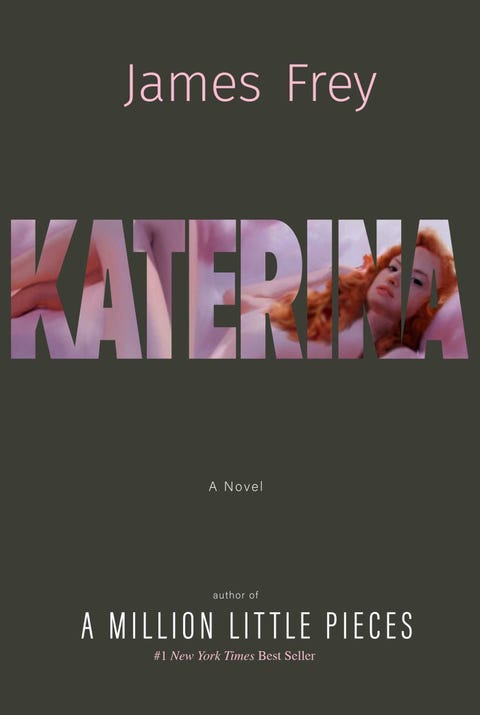 We may live in challenging times, and there's no better escape than through a good book. From new novels from beloved writers to compelling non-fiction examinations of our modern world, 2018 has already delivered some excellent reads.
Would you respond to a cryptic Facebook message from an unrecognized user? Forty-two-year-old novelist-turned-screenwriter Jay does. He's ambivalent about the messages at first, but their familiar tone piques his interest and reminds him of someone important from his past. Thus, begins this sexy and electric novel that flips between modern-day Los Angeles and Paris in 1992—back when Jay was 21 and burning with the desire to make art that was going to change the world. Frey, perhaps best known for his controversial book A Million Little Pieces, has penned a compulsive novel that speaks directly to the scandal that blew up his own life.
CLICK TO BUY KATERINA on Amazon
[ click to read the rest of the Best 2018 Books at Esquire ]