Nude Performance Artist Planks in Philosophical Self-Portraits
by ANDREW NUNES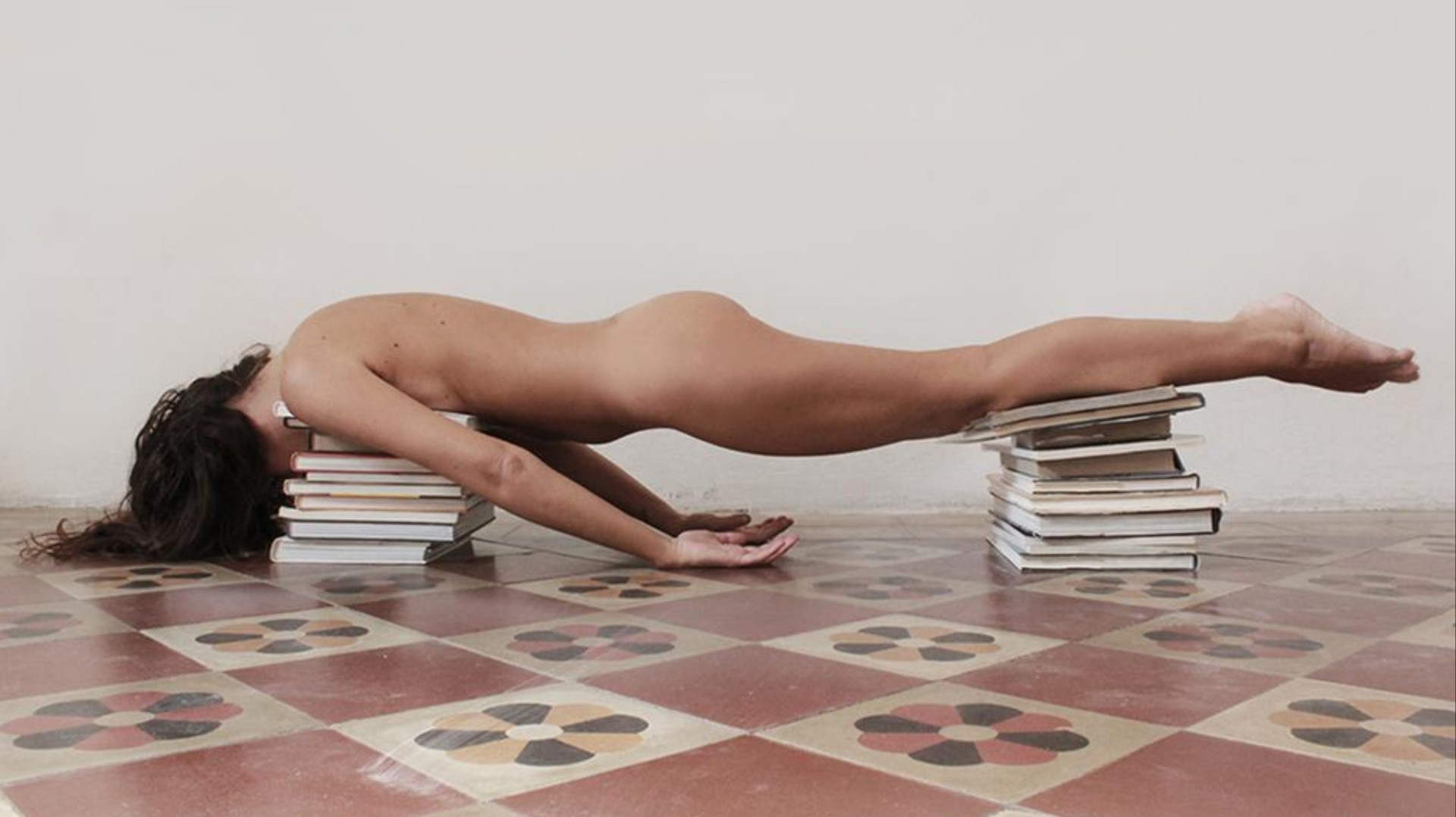 Afbeeldingen met dank aan de kunstenaar.
Chiara Mazzocchi's nude artworks are anything but personal.
Though nudity and self-portraiture are staples of the art canon, the way Chiara Mazzocchi incorporates both in her visual and performative works is anything but usual. The Italian artist's use of her own body is meant to be more than just an exploration of her personal self, instead functioning as an attempt to "express the authenticity of the human being connected and relating with nature and the universe and spaces, as a symbol of purity, energy, and light," in the artist's own words.