Johnny Depp names private beach after girlfriend Amber Heard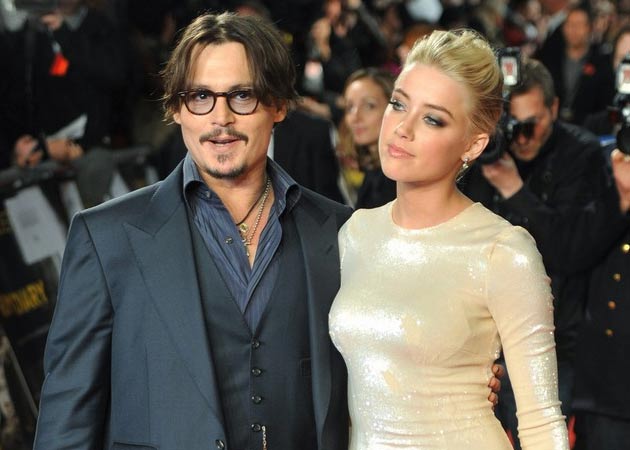 Johnny Depp has reportedly named a beach on his private island after Amber Heard.
The Pirates of the Caribbean star chose a section of Little Hall's Pond in the Bahamas to be named in honour of his new girlfriend – who he has dated since splitting from Vanessa Paradis after 14 years in June – as a Christmas present.
A source told The Sun newspaper: "Johnny knows about romance after having been with a French woman all those years. He is now spending time with Amber in the Bahamas and presented her with her own beach as a Christmas gift."
Johnny, 49, is said to have named the beach Amber's Cove after noticing it looked like her hip when viewed on a map.