Gambling on price of art to become a reality
By Deborah Brewster in New York
Published: October 9 2008 03:49 | Last updated: October 9 2008 03:49
Investors will from Friday be able to bet on the price of art, when Intrade's The Prediction Market begins trading futures contracts – which can be bought for as little as $30 – based on the art market.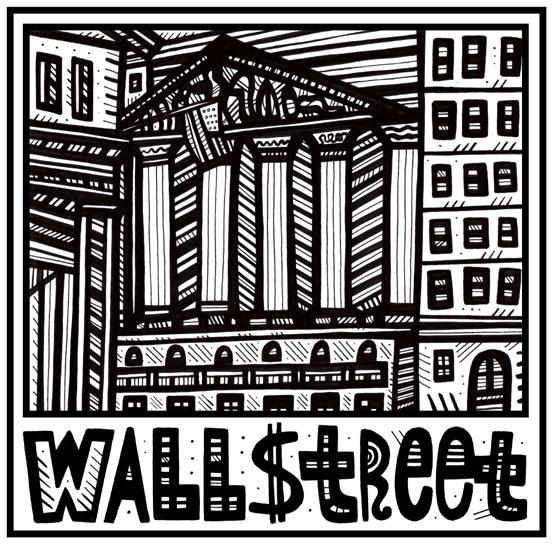 Dublin-based Intrade, which already offers futures contracts based on political and economic events such as who will win the US election, will use the Mei Moses All Art Index as the basis for prices.
The contracts will start trading on Thursday. The move is part of a trend for art to be viewed as an asset class, with the development of art funds and art prices indices.
Chad Rigetti, vice-president of business development at Intrade, said: "The idea to create a price-transparent, liquid tradable art-based derivative occurred to me after reading about hedge fund billionaire Kenneth Griffin's purchase of Jasper Johns' 'False Start' for $80m in the fall of 2006 … Creating a product that would bridge two circles – collectors and financiers – seemed obvious."
He said investment strategies had become increasingly quantitative, and at the same time high-end art was being bought by people who had made money from such strategies. He thought these people would be natural candidates to buy art futures contracts.
"There has been an influx of financially savvy and technically savvy investors, which has led to the demand for this type of instrument," he said.
Copyright The Financial Times Limited 2008