Radioactive uranium, whiskey and rattlesnake found in stolen car pulled over by police
Stephen Jennings, 40, told officers he was trying to create a 'super snake'
by Emma Snaith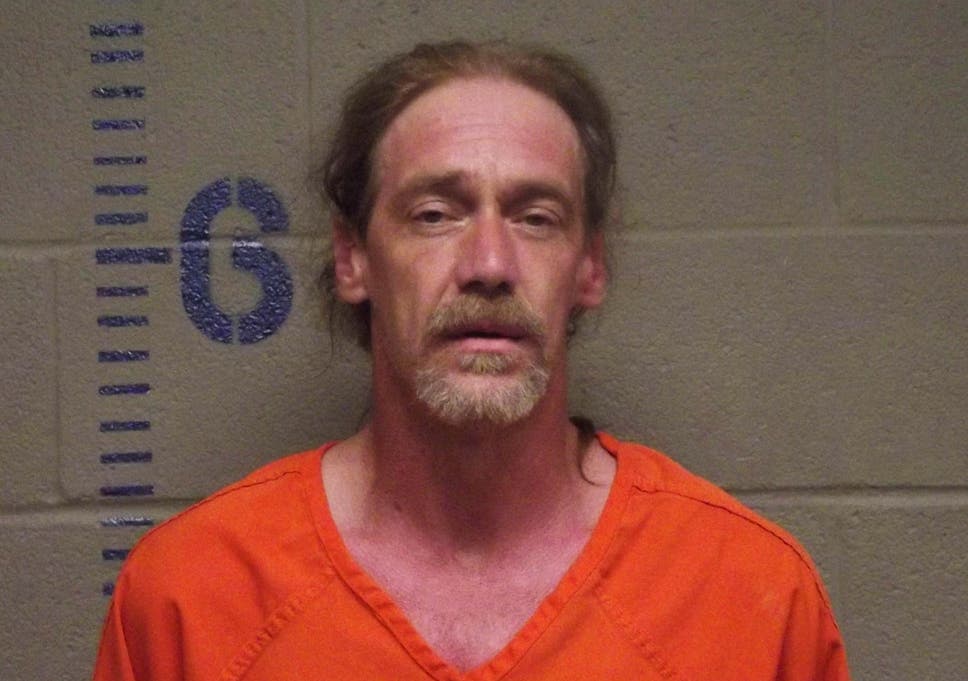 A pair of alleged car thieves were found with radioactive uranium, whiskey and a rattlesnake in their vehicle when they were pulled over in a routine traffic stop, police said.
They were initially stopped after police noticed their vehicle's licence plate had expired, but officers soon noticed the timber rattlesnake in a box on the backseat.
Mr Jennings, 40, then told police he had a gun in the vehicle and police discovered that the car was stolen.
"So now he's got a rattlesnake, a stolen vehicle, firearm, and somebody under arrest," Guthrie Police Sergeant Anthony Gibbs told local broadcaster KFOR-TV.
After a further search of the car, police found an open bottle of Kentucky Deluxe whiskey and a container of "yellowish powder" that was labelled "Uranium".
Mr Jennings told officers  he was trying to create a "super snake" after the uranium was discovered, ABC reported.