Great art is supposed to be 'triggering'
The rise of trigger warnings is a threat to artistic freedom.
by Ella Whelan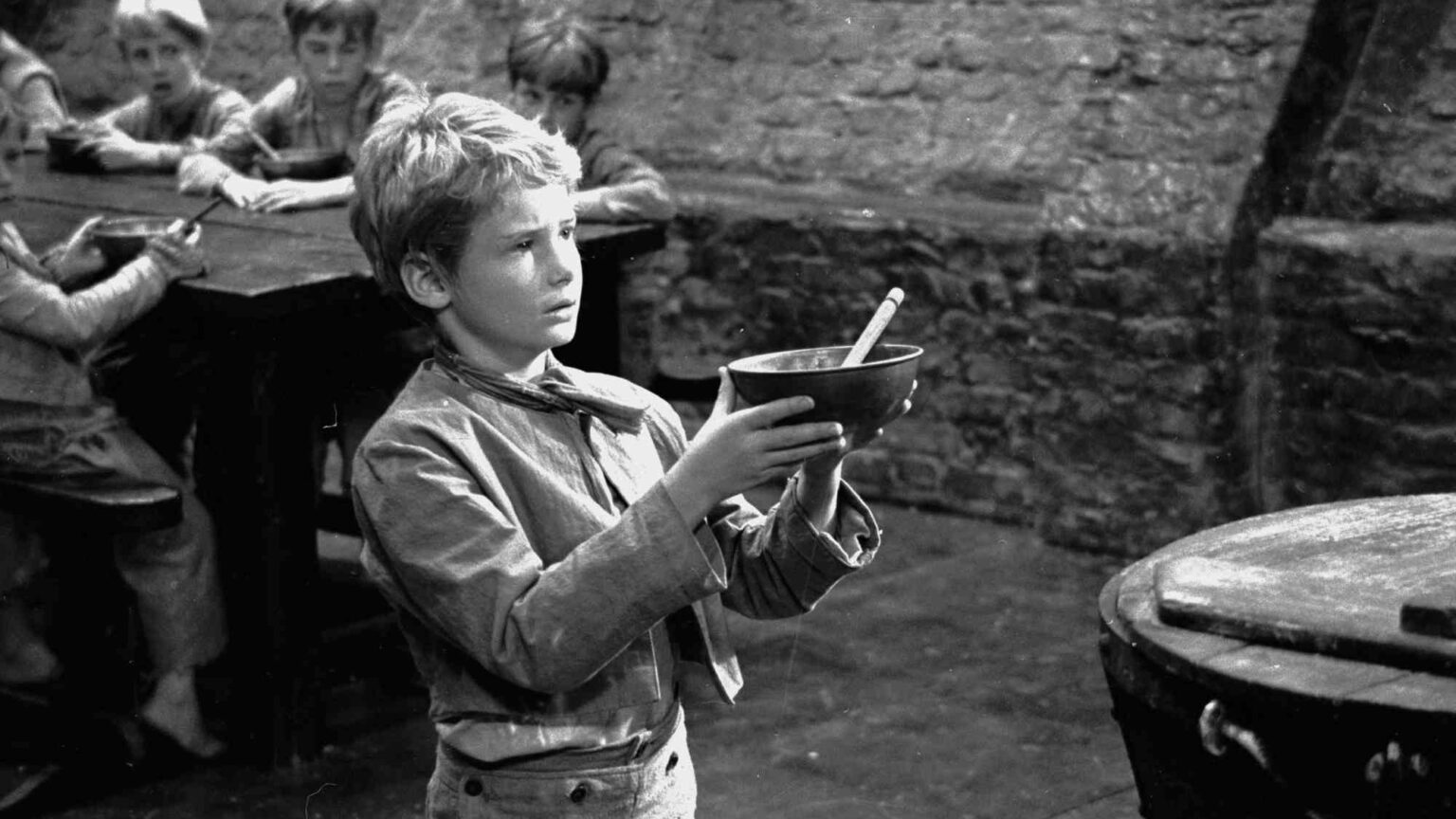 What 'triggers' us in art is subjective. At the opening night of JM Synge's Playboy of the Western World in Dublin in 1907, audience members were triggered into rioting, including throwing projectiles at the stage, because of its shocking content – including a portrayal of patricide and scenes involving ladies' knickers. Sinn Féin leader Arthur Griffith described the play as 'a vile and inhuman story told in the foulest language we have ever listened to from a public platform'. WB Yeats, who had not expected such a reaction, berated the audience for having 'disgraced yourselves again'. Synge, however, was quietly triumphant, writing to his fiancé the morning after: 'It is better any day to have the row we had last night, than to have your play fizzling out in half-hearted applause. Now we'll be talked about.'
Almost 115 years later, the idea that art can and should surprise us in shocking or even hurtful ways feels like a thing of the past. The art world today is often so terrified of unruly audiences, who these days take to hurling tweets instead of rotten fruit, that trigger warnings are now ubiquitous. They have become a means of controlling and anticipating what kind of reaction a piece might elicit.