'Fuck This Court': We Obtained Larry Flynt's FBI File and It's Pretty Wild
The 322-page file contains a litany of events from John DeLorean's cocaine bust to an alleged effort by Flynt to blow himself up in front of the Supreme Court.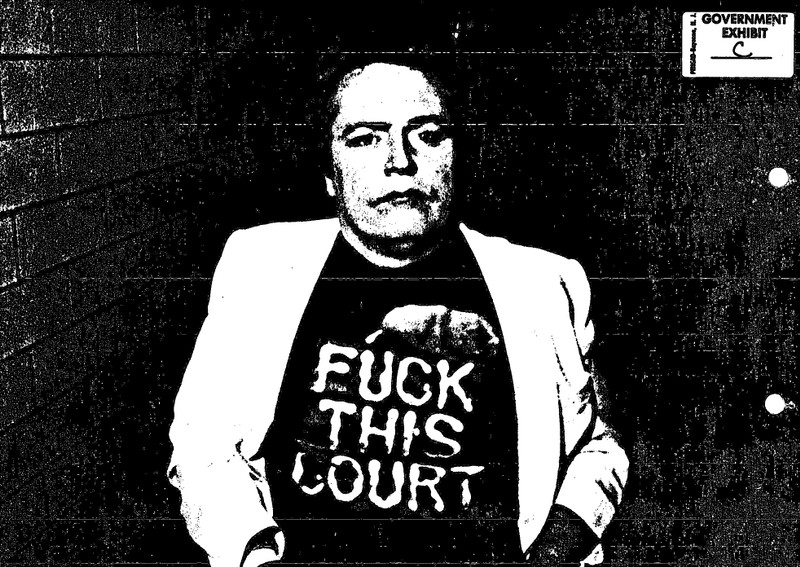 When Hustler magazine publisher Larry Flynt died on Feb. 10 at the age of 78, it signaled the end of an era where a misogynistic smut peddler could be viewed as a kind of antihero.
It's hard to laud someone who built his empire by unabashedly treating women like pieces of meat, but as a First Amendment warrior, Flynt won important legal victories while sticking his thumb in the eye of the powers that be.
Over the decades, Flynt took on America's morality police or anyone he felt to be hypocritical on matters of sex, engaging in what the Washington Post once referred to as "Dirt Bag Journalism." This involved offering millions to anyone who could prove an extramarital affair with a high-ranking government official, such as in 1998, when he took down then-House speaker designate and staunch Clinton impeachment backer Bob Livingston. In 2017, Flynt offered $10 million for information leading to Donald Trump's impeachment and removal from office.
Many know Flynt best from the Oscar-winning 1996 Milos Forman film "The People vs. Larry Flynt," in which he was portrayed as a rakish rogue by Woody Harrelson. The movie went a long way toward softening Flynt's image as a tawdry yet charismatic freedom fighter, while sanding off the more grotesque aspects of his personality.
To the FBI, he was a person of interest.