Dinosaurs would have continued to thrive had it not been for the asteroid, researchers say
By Amy Woodyatt, CNN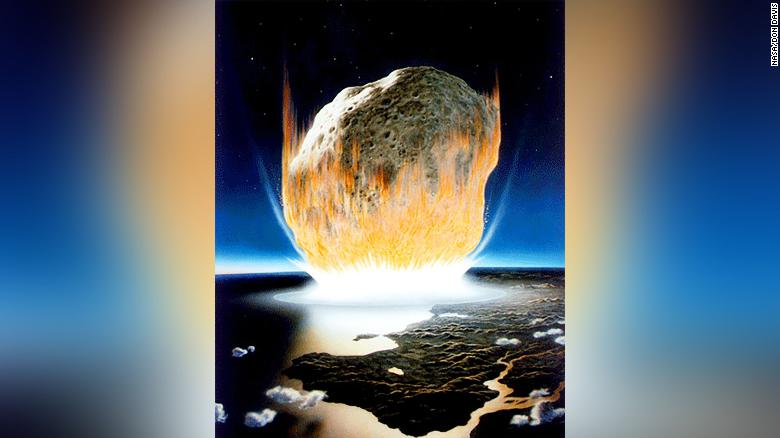 Dinosaurs were doing well and could have continued to dominate Planet Earth if they had not been wiped out by an asteroid, new research has found.
After emerging during the Triassic period some 230 million years ago, dinosaurs occupied every continent and were dominant in most terrestrial ecosystems, until they were rendered extinct by the asteroid impact 66 million years ago. 
Some scientists believe the creatures were beginning to lose their edge and were already heading for extinction when the asteroid hit Earth at the end of the late Cretaceous period.
But researchers from the UK's University of Bath are hoping to put this theory to bed. Gathering diverse and up-to-date data, researchers used statistical analysis to assess whether the dinosaurs were still able to produce new species up until their untimely demise.