Signal from sun-like star likely of Earthling variety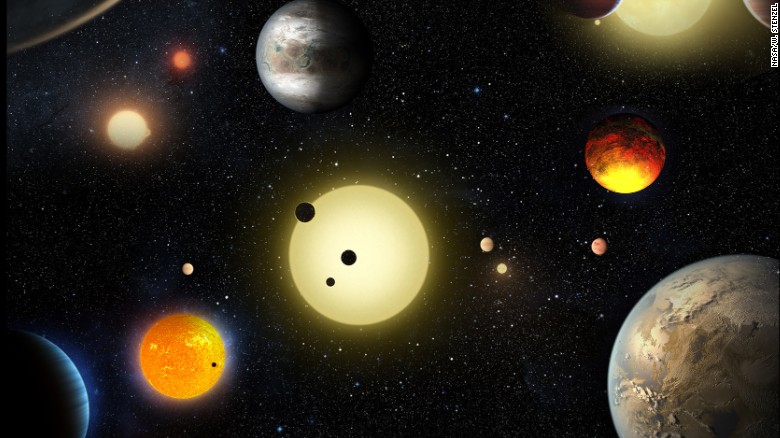 Apologies to the Tin Foil Hat Clan, but that mysterious signal emanating from a star in the constellation Hercules? Yeah, probably not an alien.
If E.T. didn't phone home, what happened, you ask? It appears Earthlings are responsible, though scientists haven't explained exactly how.
Telescope researcher Yulia Sotnikova issued a statement Wednesday via the Russian Academy of Sciences Special Astrophysical Observatory saying analysis had "revealed (the signal's) most probable terrestrial origin," and that astronomers across the world continued to look for additional signals.
"It can be said with confidence that no sought-for signal has been detected yet," the statement said.