All 85 Prince singles, ranked 4 u from worst 2 best
By MIKAEL WOOD, POP MUSIC CRITIC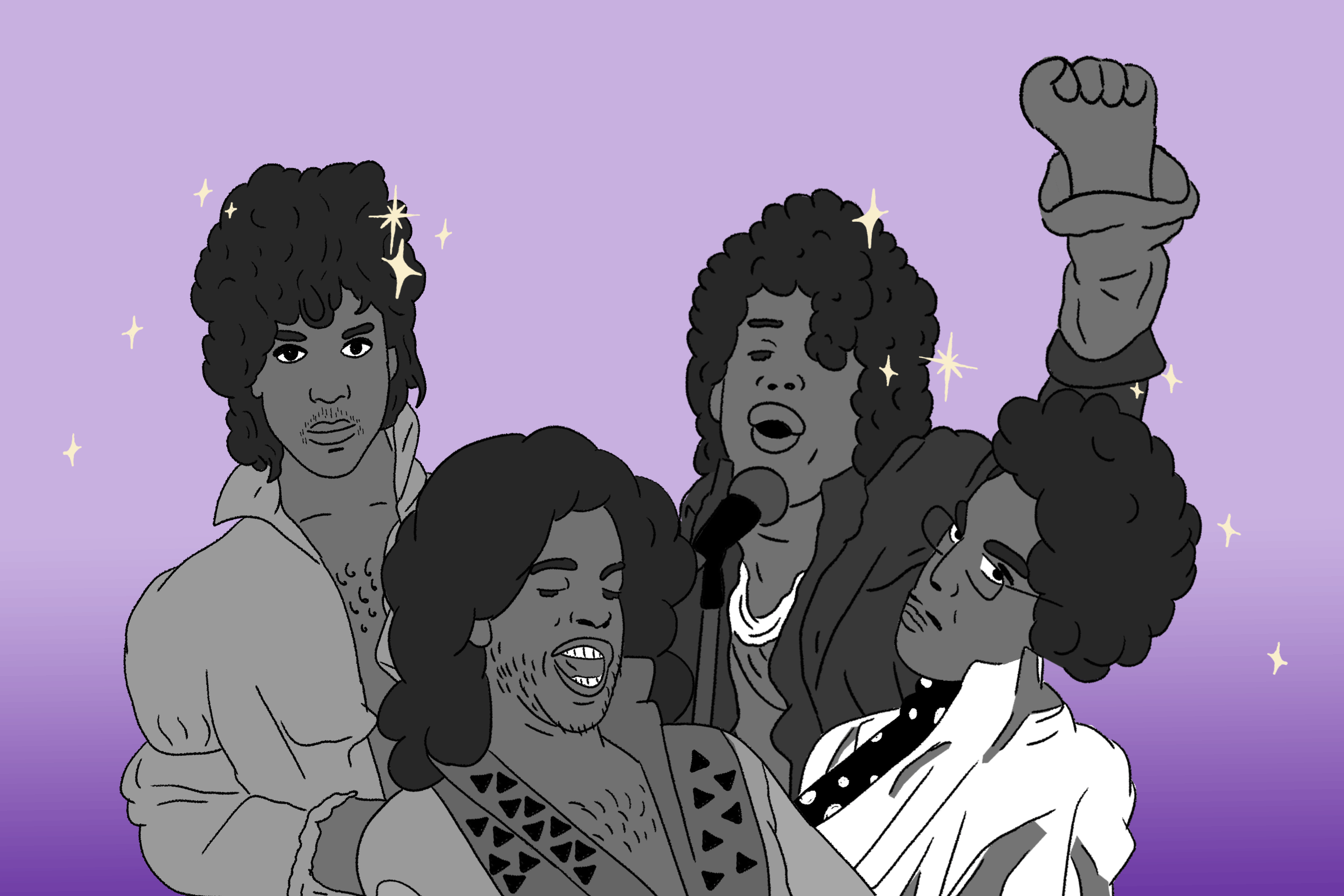 When Prince died five years ago this week, he left behind one of the richest, deepest, smartest, funniest, most beautiful and most complicated collections of work that pop music has ever known.
And it hasn't stopped growing since he passed.
Prince believed in sprawl, as he demonstrated with double and triple albums and with an internet storehouse of music he invited his fans to wander. Since his death, the artist's estate has issued multiple LPs and box sets of material pulled from the famous vault at his Paisley Park complex in suburban Minneapolis.
Yet Prince was also devoted to the concise pleasures — and to the market-exciting potential — of a hit single. In his career as a solo act and as the frontman of the Revolution and the New Power Generation, he placed 47 songs on Billboard's Hot 100, all of them before digital streaming opened up pop's flagship chart to viral flukes.