Sicko porn star arrested outside L.A. for stalking two teenage girls
Wednesday, July 22nd 2009, 4:00 AM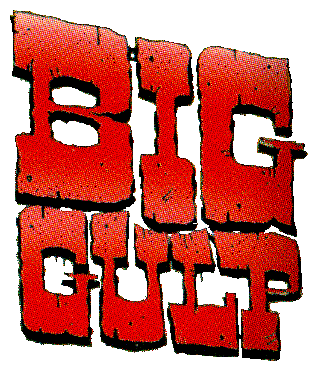 A porn star once busted for allegedly flashing women on New York subways was arrested outside Los Angeles for stalking two teenage girls, officials said Tuesday.
California Highway Patrol officers cuffed Ken Hoyt, 44, at his Hollywood home on Friday after cops said he followed two young girls in his car, Officer Luis Mendoza said.
"They were in the vehicle running errands," Mendoza said. The driver "tried to get away from his vehicle. She feared for her life. She knew that the person was up to no good."
Hoyt – who starred in adult videos such as "Sexcetera" and "Big Gulp" – was charged with stalking and failure to re-register as a sex offender when he moved from New York to California, authorities said.