Black List 2018: Matt Drudge, Kobe Bryant Movies Top List of Best Unproduced Scripts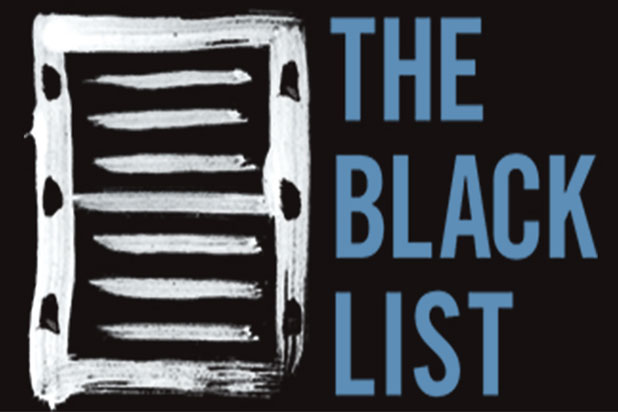 The Black List 2018 is here — a survey of the best screenplays that have not yet gone into production.
This year, the 73 films included films about Serena and Venus Williams' hard-driving father (Zach Baylin's "King Richard"), the sexual assault case against former NBA star Kobe Bryant (Mike Schneider's "Mamba") and Cody Brotter's "Drudge" about The Drudge Report founder Matt Drudge and how he broke the Monica Lewinsky scandal.
The list also includes Emmy winner Lena Waithe's "Queen & Slim," a disgruntled Snapchat employee's account of founder Evan Spiegel (Elissa Karasik's "Frat Boy Genius") and Gary Spinelli's "Rub & Tug" a project that has been in limbo since Scarlett Johansson's exit from the project because of objections to her playing a trans man.