from The Morganton News-Herald
'Queen & Slim' is more than an "outlaws on the run" story
by Ann Hornaday, The Washington Post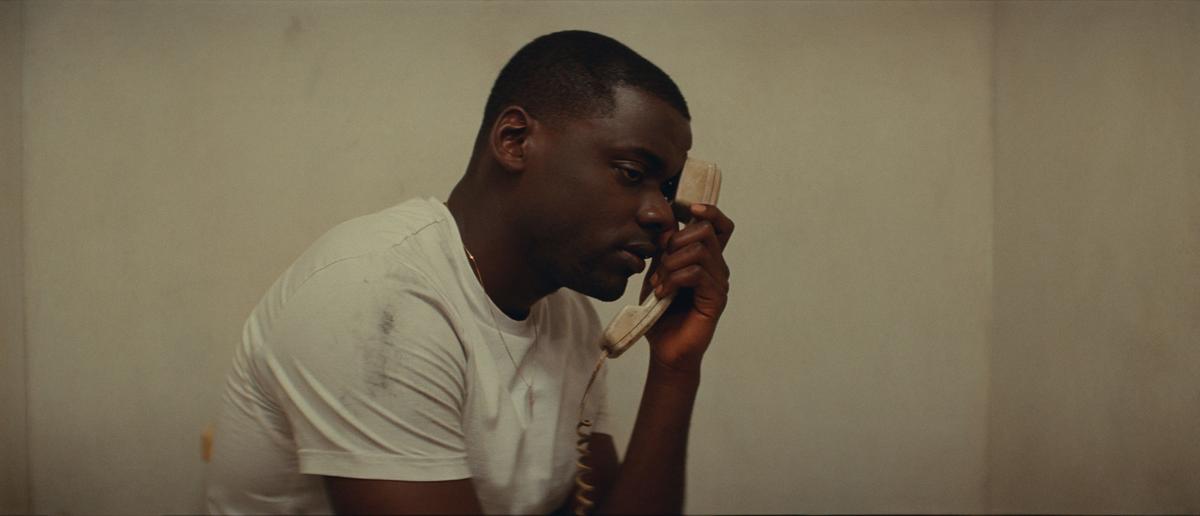 "Queen & Slim" is a movie we've seen before, whether in the form of "Bonnie and Clyde" or "Butch Cassidy and the Sundance Kid." Two attractive outlaws on the lam, running from the clutches of the law, their banter, adventures and funny or violent or romantic encounters punctuating an epic and ultimately fatalistic journey.
"Thelma & Louise" is part of that tradition and, much as sexism motivated and contextualized the events of that outlaw picaresque, racism provides the crucial frame for "Queen & Slim." The movie begins with a young couple in a diner, in the middle of an awkward first date: When the young man (Daniel Kaluuya) asks his female companion, an attorney played by newcomer Jodie Turner-Smith, why she finally responded to him online, she explains that one of her clients was just scheduled for execution and she was seeking a distraction. "So you turned to Tinder," he says joshingly.
The characters are unnamed throughout most of the movie, but when a pivotal confrontation on their way home sends them on a desperate escape from Cleveland through the American South and finally to Florida, their identities go through all manner of changes.