Lena Waithe Tabs Daniel Kaluuya To Star In New Movie, 'Queen & Slim'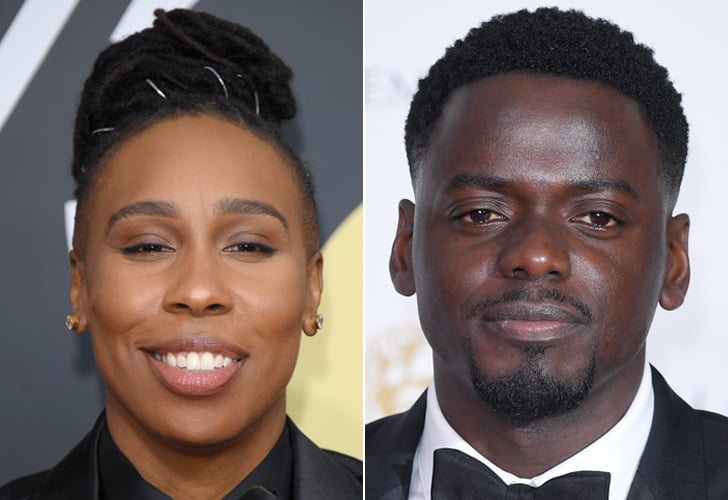 Get Out and Black Panther actor Daniel Kaluuya has been tabbed to take the lead role of Slim, in an upcoming film, Queen & Slim, a romance drama written by Emmy award-winning writer Lena Waithe.
According to the Hollywood Reporter, the script is being described as the black version of Bonnie and Clyde's love story. The film will focus on a black couple out and about enjoying their first date together when things take a turn for the worse. The couple ends up killing a police officer in self-defense and have no other option but to head to Cuba.
"Queen & Slim is an exploration of America's social and political climate through the lens of a genre-defying love story," according to Variety.
The movie is said to be based on an idea and treatment from best-selling author James Frey (A Million Little Pieces) and story created by Waithe and Frey. Melina Matsoukas is also set to join the star-studded team as director, making this her directorial debut for a featured film. Matsoukas is known for her work on HBO's Insecure and has directed a number of music videos, including Beyonce's "Formation."