And What About Pamela?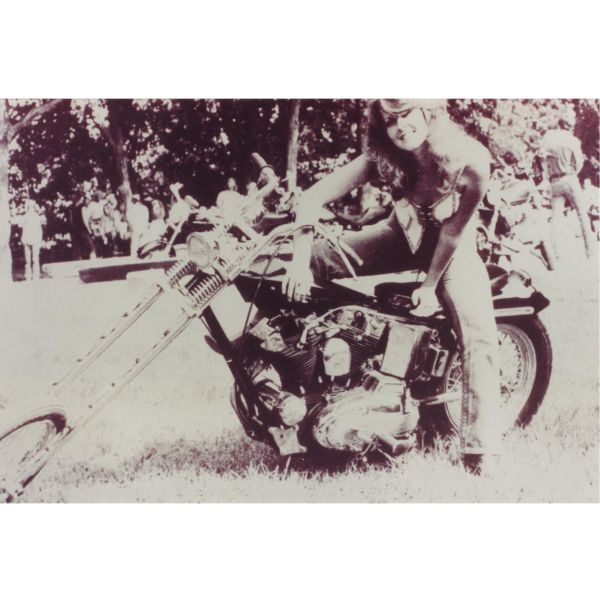 How perfectly Princian? Colin Gleadell unearths this catalogue gem from the upcoming photography sales in which it is revealed that Pamela Anderson is selling a Richard Prince photograph. From the story it would appear Anderson is selling in distress but Gleadell is more curious how Anderson came to be a collector in the first place:
How Anderson came to acquire the photograph is not known. "Pamela is a girl friend," Prince tells me. In 1998, he made a series of works in which he appropriated 8in x 10in publicity photographs of celebrities, Anderson among them, on which he wrote dedications and signed their names.
Why she is selling is also unknown. Her manager [ . . . ] describes her as "a small-scale art collector" and says that she is selling for "complicated reasons". "I am having to sell this photo and it kills me," she says.
Pamela Anderson: Art Collector (Daily Telegraph)