from Agence France-Presse The Times South Africa
Simpsons and friends face ban
AFP
MOSCOW — Pornographic, extremist and immoral — that's how Russian prosecutors are describing popular US cartoons like The Simpsons, Family Guy and South Park.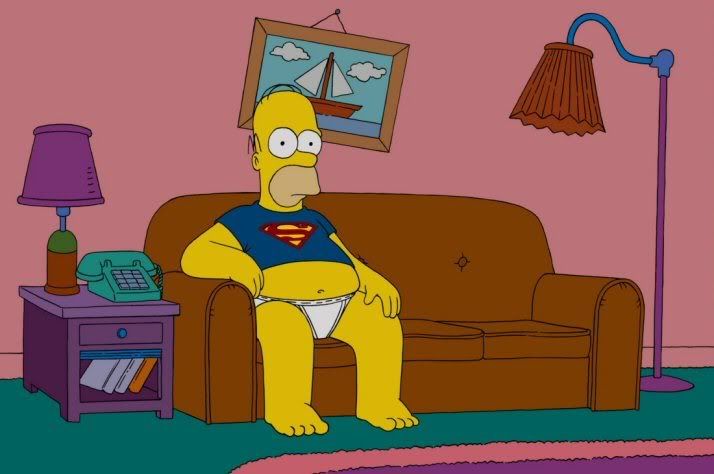 The channel that carries them has been forced to suspend broadcasts of the offending programmes pending legal action and throngs of teenagers have taken to the streets to demand their favourite cartoons back.
Fans of the cartoons say critics just don't get the joke and are engaging in Soviet-style moral censorship, while opponents say the cartoons are poisoning the minds of Russia's young.
"I've got no problem with my sense of humour but any satire has its limits," said Konstantin Bendas, a Pentecostal pastor and father of three who is heading the campaign and has written a formal complaint to prosecutors.
"If a character in a cartoon says 'All Jews are stupid' is that funny? If Christian communion is compared to eating faeces, is that funny?," he asked, referring to some of the 20 episodes of South Park he has watched.
South Park – Good Times With Weapons
Following Bendas's complaint, channel 2×2 now also faces a criminal investigation under strict new Russian legislation against extremism for broadcasting the notoriously foul-mouthed South Park.
"The cartoons broadcast by 2×2 propagandise violence, cruelty, pornography and anti-social behaviour," the statement said.
"They are full of scenes of mutilation and infliction of physical and moral suffering that evoke fear, panic and terror in children.
"This media product is of low moral and ethical content and has an extremely negative effect on children, it perverts their moral orientation and increases the danger of panic and neurotic ailments."
Prosecutors also said the channel was in breach of legislation for the protection of children and rules against "the proliferation through the media of material propagandising pornography, a cult of violence and cruelty."