Sleep paralysis: the waking nightmare where you can't move or speak
by Brian Sharpless and Karl Doghramji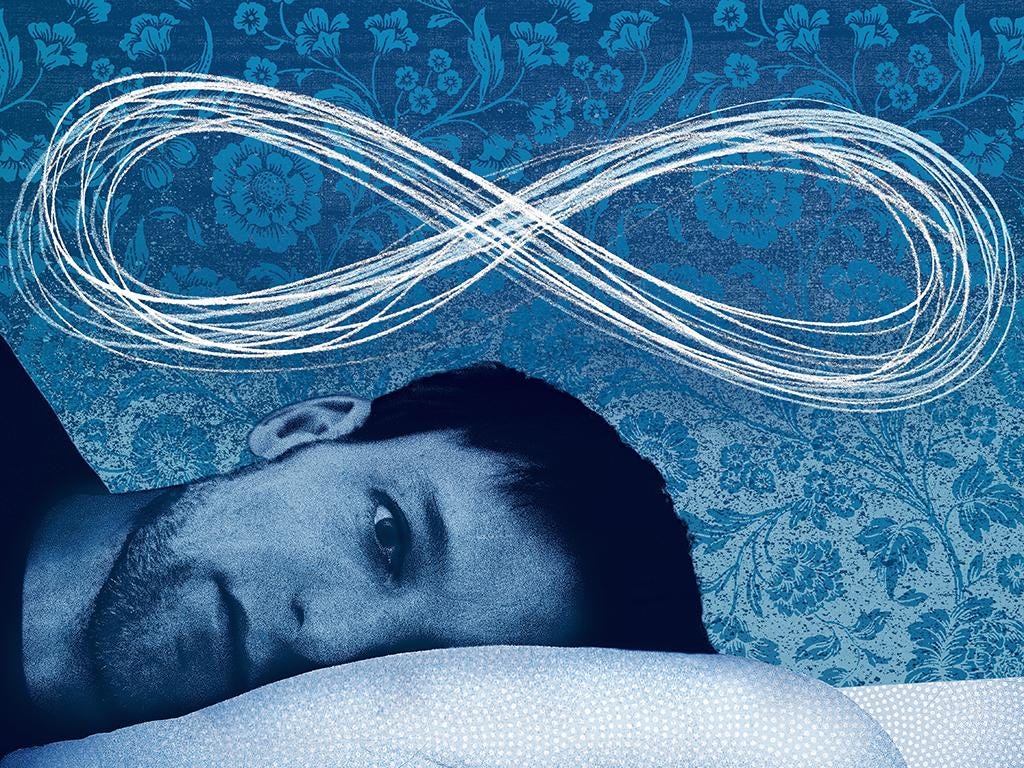 When most people hear the word 'nightmare' they think of a scary dream that may involve a person's teeth falling out, public humiliation, or being hunted by a scary monster.  In these sorts of nightmares it is easy to know when the dream ends, as we are jarred awake and find ourselves surprisingly safe and secure in the comfortable confines of our bedroom.  The original nightmare, however, was a different beast entirely.
This older conception was much more frightening and, in certain cultures, even believed to be life-threatening.  Nightmares in this more archaic sense consisted of being:
(1) paralyzed except for your eyes
(2) oppressed (or feeling a weight on your chest)
(3) mute (i.e. unable to call out for help)
These three experiences all took place while you were clearly awake and, not surprisingly, also led to strong feelings of terror.  Making matters worse (or at least scarier), nightmares usually had visual and tactile elements just as vivid as anything experienced in daily life.
Different times and cultures made sense of the nightmare in their own ways, and wove these experiences into many rich folklore traditions.
Some people believed that the nightmare was an actual nocturnal assault (by demons, ghosts, vampires, witches or extraterrestrials). This resulted in attempts to prevent further attacks, like placing crosses in the bedroom, or even go on the offensive, i.e. sleeping with knives or other weapons.