'Odd Couple' actor Klugman dies at 90
By Steve Almasy, CNN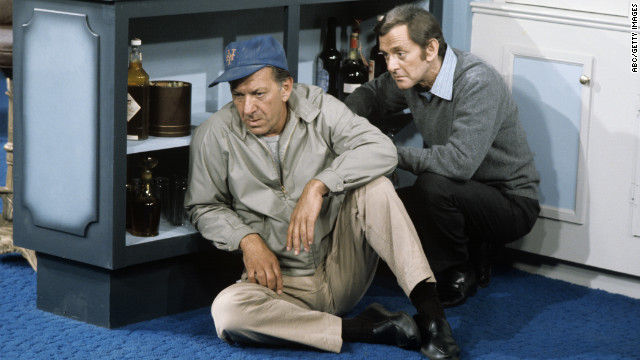 (CNN) — Jack Klugman, best known as messy sports writer Oscar Madison in TV's "The Odd Couple," died Monday at his California home, his son Adam said. He was 90.
His lawyer, Larry Larson, said he died at his house in Northridge, just north of Los Angeles, with his wife by his side.
Veteran actor William Shatner tweeted: "Condolences go out to the family of Jack Klugman. An extraordinary and talented man. He will be missed."
Klugman's stage, film and television acting career spanned more than five decades.