Alan Turing, code-breaker castrated for homosexuality, receives royal pardon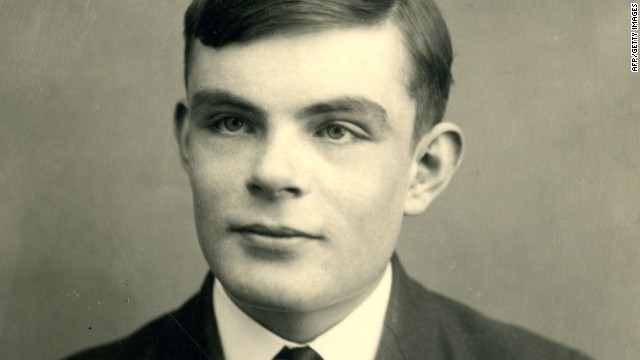 Castrated code-breaker receives pardon
(CNN) — Alan Turing, a British code-breaker during World War II who was later subjected to chemical castration for homosexual activity, has received a royal pardon nearly 60 years after he committed suicide.
Turing was best known for developing the Bombe, a code-breaking machine that deciphered messages encoded by German machines. His work is considered by many to have saved thousands of lives and helped change the course of the war.
"Dr. Turing deserves to be remembered and recognized for his fantastic contribution to the war effort and his legacy to science," British Justice Secretary Chris Grayling said in a statement Tuesday. "A pardon from the Queen is a fitting tribute to an exceptional man."
Turing's castration in 1952 — after he was convicted of homosexual activity, which was illegal at the time — is "a sentence we would now consider unjust and discriminatory and which has now been repealed," Grayling said.
Two years after the castration, which Turing chose to avoid a custodial sentence, he ended his life at the age of 41 by eating an apple laced with cyanide.