WE ONCE RAIDED MELINA MATSOUKAS' CLOSET
And it was just as cool as we imagined. Los Angeles. In Partnership with BET.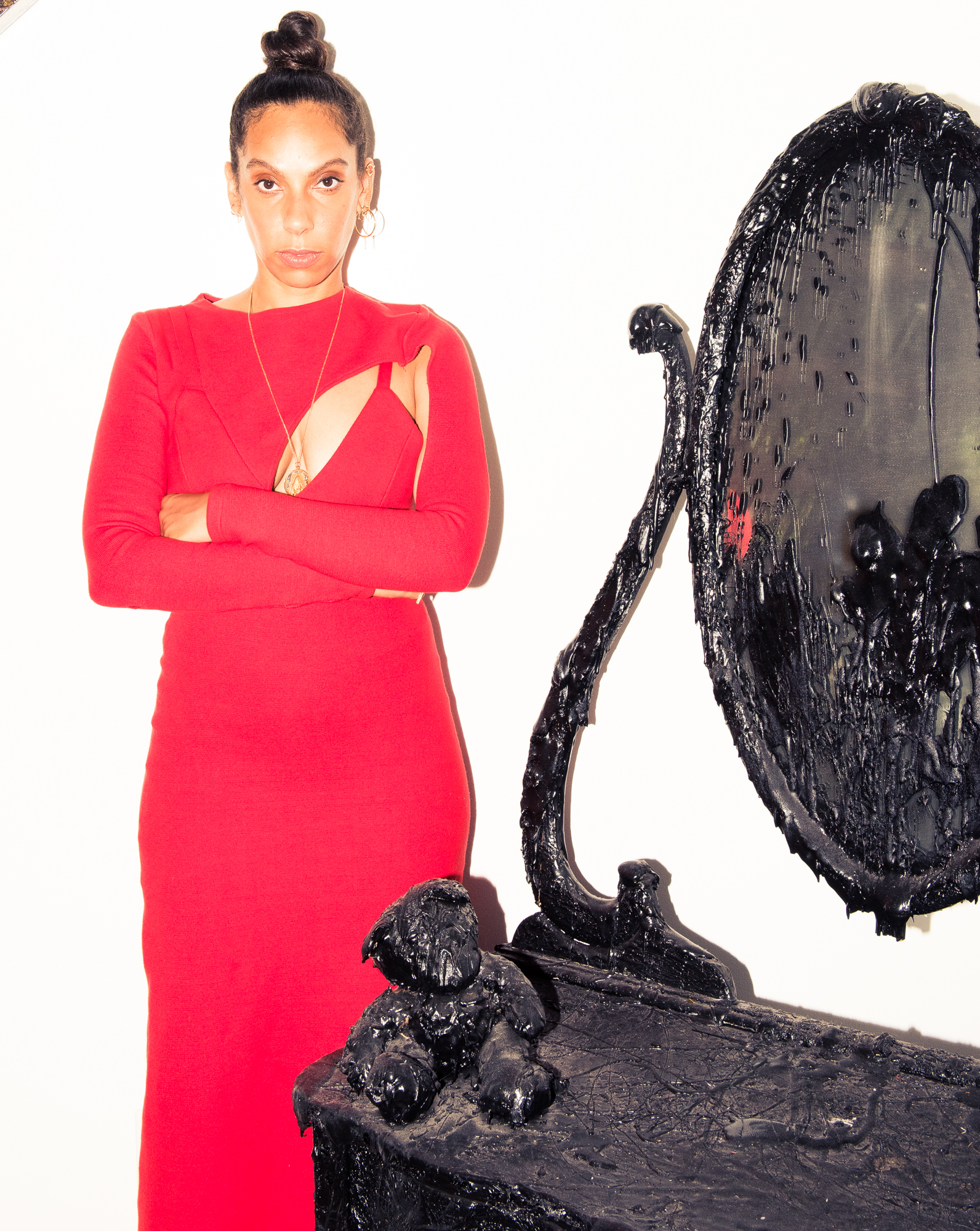 Think of pretty much any music video you've loved in the past few years, and odds are director Melina Matsoukas is behind it. We're talking Beyoncé's "Formation," Rihanna's "We Found Love" (for which she was the first female director ever to win a Grammy), Snoop Dogg's "Sensual Seduction" (yaaas), and Lady GaGa's "Just Dance." Matsoukas is the realest of deals, and also the coolest person you could ever hope to spend an afternoon with.
But if you thought directing ground-breaking music videos would be enough for most people, you'd find that "most people" doesn't apply to Matsoukas. She just wrapped the forthcoming film Queen & Slim, written by Lena Waithe and James Frey, and has garnered much well-deserved praise for her work on Insecure.