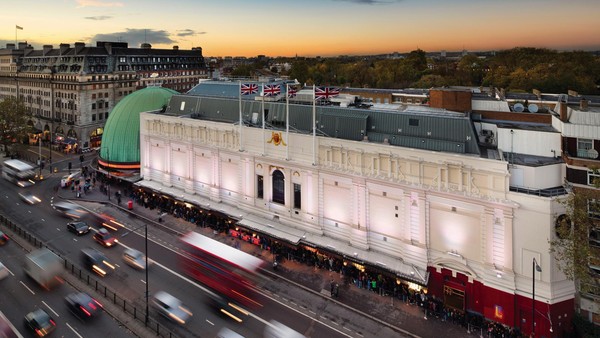 The landlord of Madame Tussauds hopes to raise more than £300m by selling the building that has housed the waxworks since 1884, in a further sign of London's booming commercial property market.
Property entrepreneur Nick Leslau has instructed agent CBRE to market the freehold of the central London premises in Marylebone and is seeking offers in excess of £300m, according to people familiar with the situation.
Ranked as one of London's top 10 tourist attractions by visitor numbers, Merlin has tapped the rise of "selfie culture", removing barriers around celebrity waxworks to allow easier access. The company runs 20 Tussauds attractions including in Shanghai, Beijing and Singapore.