Lettuce is 'three times worse than bacon' for emissions and vegetarian diets could be bad for environment
Common vegetables 'require more resources per calorie' than many people realise, according to a team of scientists at the prestigious Carnegie Mellon University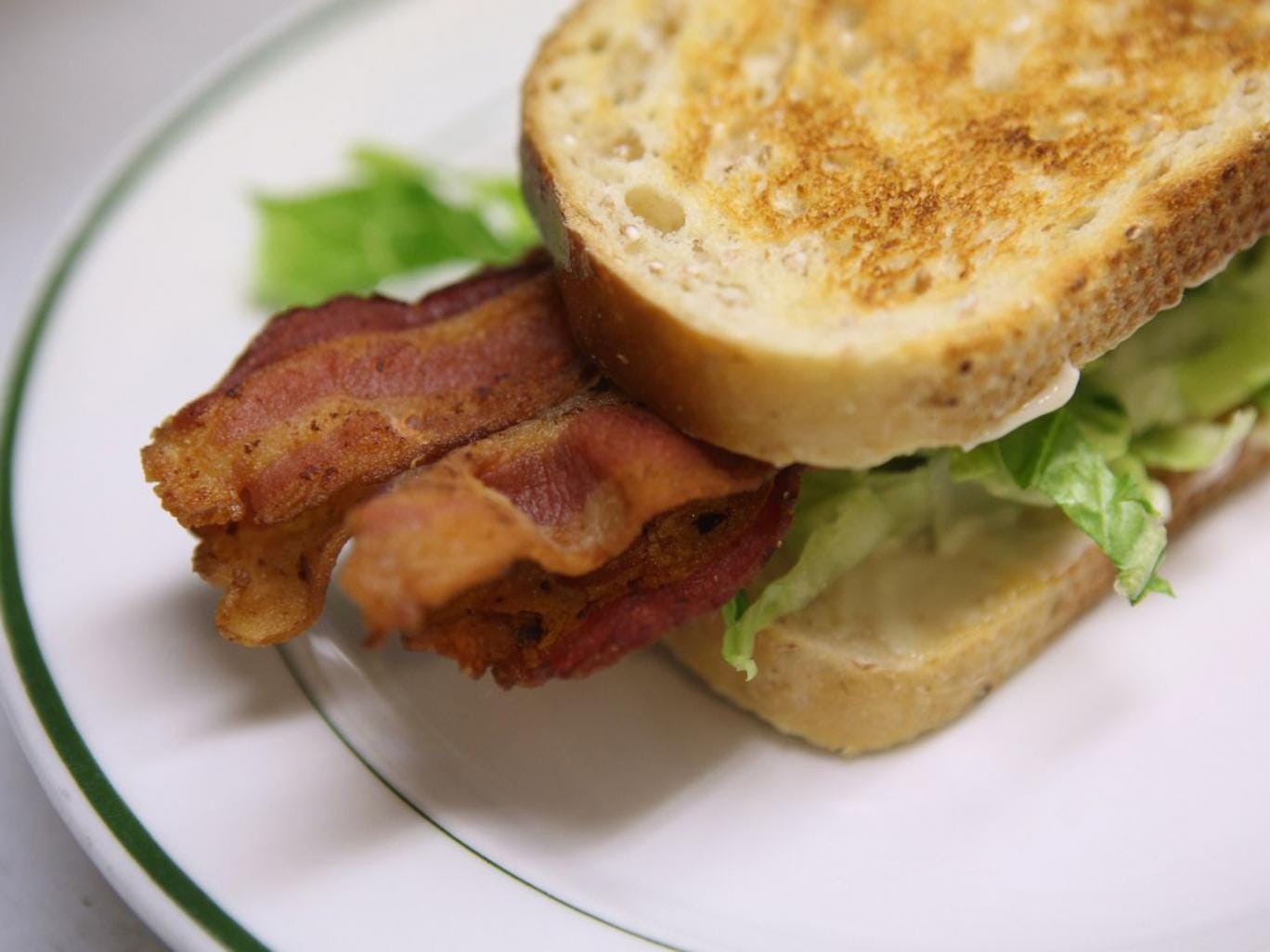 Eating a healthier diet rich in fruit and vegetables could actually be more harmful to the environment than consuming some meat, a US study has claimed.
Lettuce is "over three times worse in greenhouse gas emissions than eating bacon", according to researchers from the Carnegie Mellon University who analysed the impact per calorie of different foods in terms of energy cost, water use and emissions.
Published in the Environment Systems and Decisions journal, the study goes against the grain of recent calls for humans to quit eating meat to curb climate change.
Researchers did not argue against the idea people should be eating less meat, or the fact that livestock contributes to an enormous proportion of global emissions – up to 51 per cent according to some studies.
But they found that eating only the recommended "healthier" foods prescribed in recent advice from the US Department of Agriculture increased a person's impact on the environment across all three factors – even when overall calorie intake was reduced.
[ click to continue reading at The Independent ]