Rising queer star Lena Waithe drops trailer for new series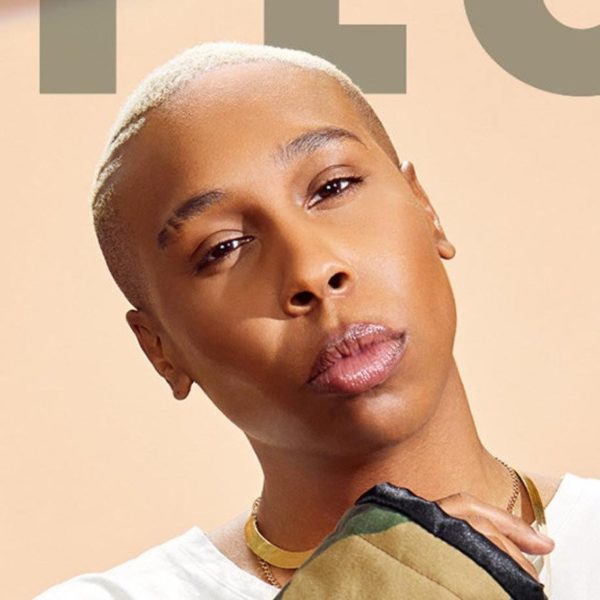 Lena Waithe, the out lesbian woman of color who has been among those at the forefront in the struggle to bring more visibility and representation to the entertainment industry, is on a roll as 2019 comes to a close.
On the heels of an impressive opening weekend for her debut feature film, "Queen and Slim," the Emmy-winner dropped the trailer for her upcoming television project on BET. Titled "Twenties," it's the first series in the network's history to be centered on an LGBTQ character.
"Queen and Slim," the rising industry powerhouse's first feature film screenplay (from a story she co-wrote with James Frey), surpassed industry expectations by making the top five box-office list for Thanksgiving weekend.