Every Stanley Kubrick Film, Ranked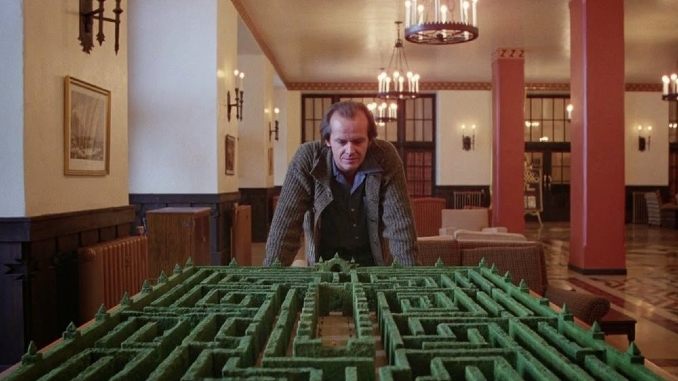 Director Stanley Kubrick, a man who made just over a dozen feature films during his four-decade career, remains one of those rare titans who has entered the lexicon, infused with meaning by his artistry.
Eclectic in genre yet almost always pure in vision, Kubrick's films remain the gold standards in sci-fi, horror, war, noir and erotic thrills. From wunderkind to old master, his "challenging, multilayered and immaculately designed films," as our own Jim Vorel put it when defining "Kubrickian" cinema, inspired countless waves of obsessives looking to pick apart his art in order to better make their own.
A black-humored anti-establishment streak running through his work—though it came dictated by an iron-fisted creator—Kubrick's filmography catches you off-guard no matter how many times you've watched it through. When you expect cold detachment, unexpected compassion bubbles up; when you expect damnation, you get a bitter laugh. But when you expect some of the most commanding, technically-minded construction in modern film, you get exactly what you wanted.
Here are all of Stanley Kubrick's films, ranked: