1 big thing: Media companies wade into betting
By Sara Fischer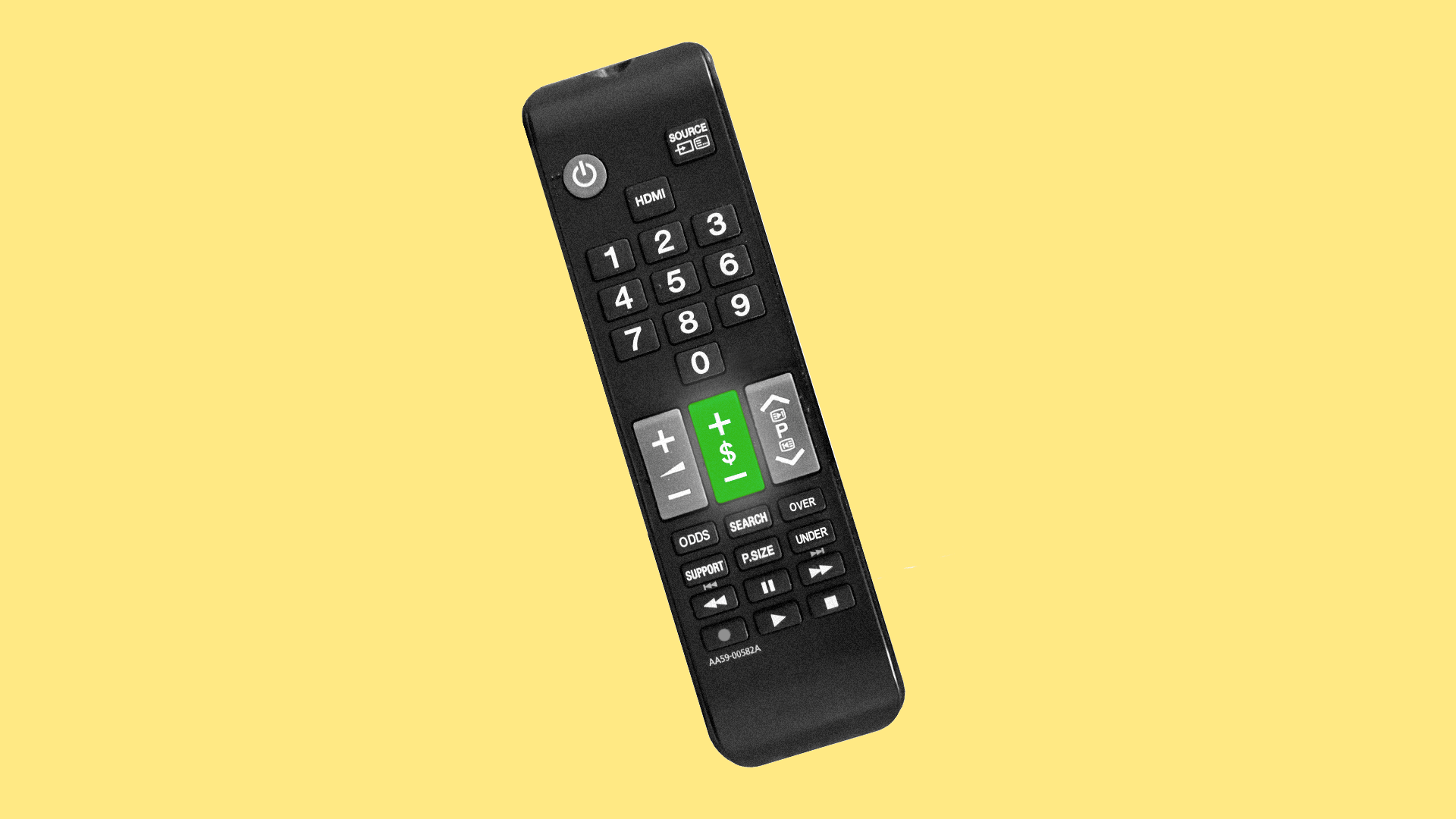 The legalization of sports betting has opened up new business opportunities, and ethical challenges, for some of America's biggest media companies.
Why it matters: Striking the right balance between leaning into betting — and not alienating casual fans or compromising journalistic principles — will force the establishment of new media boundaries.
Driving the news: Fox announced the most aggressive push into domestic sports betting this month with the introduction of "Fox Bet," an online betting app.
Fox Corp. is buying 5% of Canadian gaming and online gambling company Stars Group Inc. for $236 million. In doing so, it will be starting its own sports wagering platform, a major step for a U.S. sports broadcaster.
And in December, mobile sports app theScore announced that it planned to launch its own mobile sports book, beginning in New Jersey.
Between the lines: Other TV networks with sports broadcast rights are taking a more cautious approach.