'Making The Shining was hell': How tormented stars, Kubrick's temper and box-office disaster led to an immortal horror
Stephen King hated it, but even set fires, bullying accusations, Shelley Duvall's misery and Razzie nominations couldn't stop 'The Shining'. As it turns 40, Geoffrey Macnab speaks to Kubrick's trusted assistant, and tells the gruelling true story of the production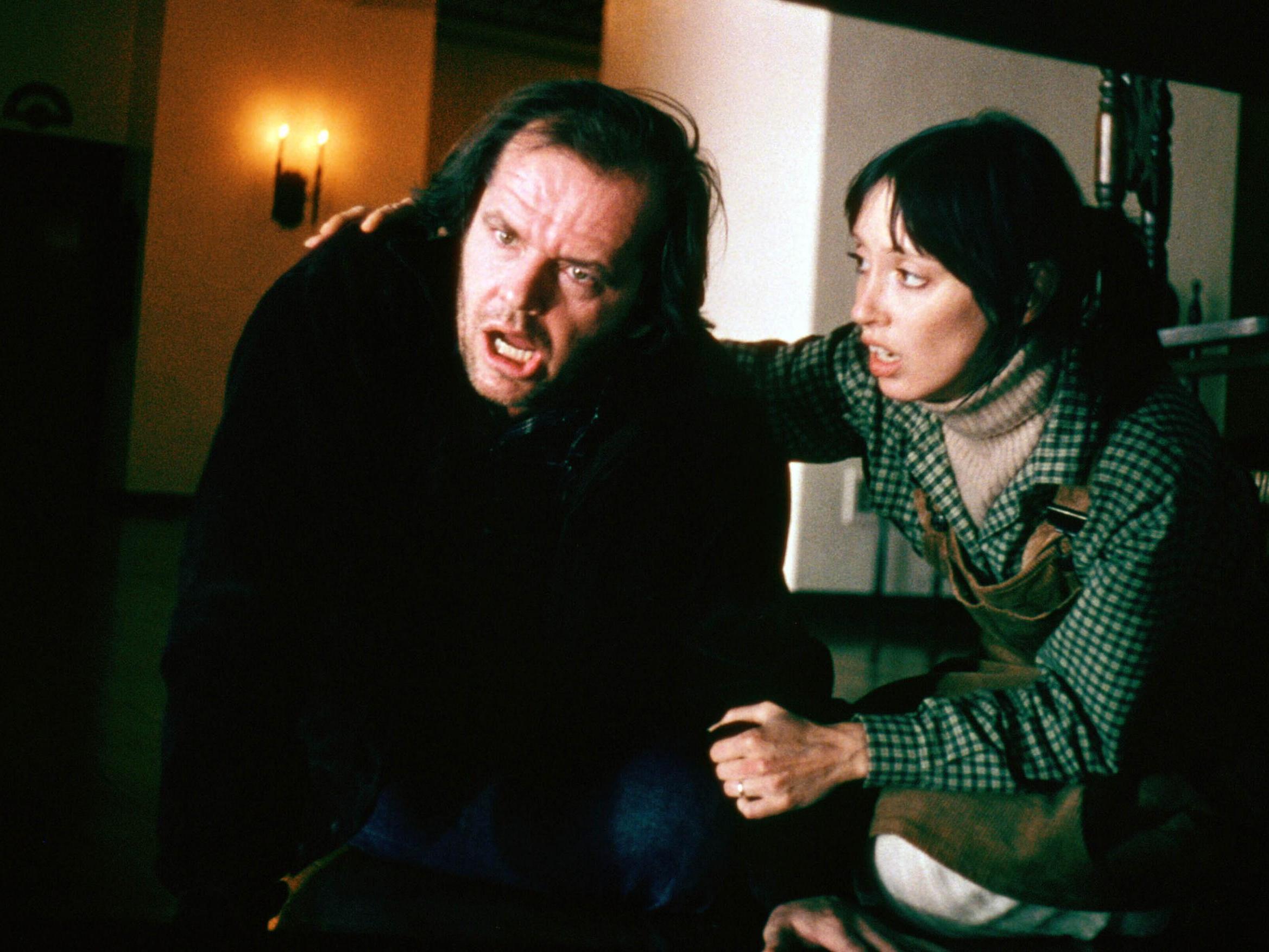 Jack Nicholson must have needed a lot of toothpaste. When he was starring in Stanley Kubrick's horror movie The Shining (1980), he felt it a matter of common courtesy to brush his teeth before any new scene. Working on a Kubrick film was, he thought, "gruelling enough" anyway for the crew and his fellow actors without having him breathe over them through "a face full of lamb cutlets". In her BBC documentary Making the Shining, Vivian Kubrick, the director's daughter, shows Nicholson bent over the basin, rinsing his mouth. The moment the ritual was complete, he very politely walked back on set, picked up his axe and started trying to hack his co-star Shelley Duvall into pieces all over again with that demented grin on his face. There was take after take after take – and his breath was as fresh at the end of the day at the beginning.
Nicholson was playing Jack Torrance, a troubled writer and recovering alcoholic who takes his wife Wendy (Duvall) and young son Danny (Danny Lloyd) to the Overlook Hotel in the Rockies. Jack is planning to spend the winter as caretaker, working on a book, but he's an angry, combustible figure anyway and the solitude brings out the devil in him. Little Danny has psychic powers. Through "the shining", he can sense the evil and violence lurking within the hotel – and inside his own dad, too.
This Shining, which turns 40 tomorrow, is one of Kubrick's greatest films. This was a director who never took shortcuts and who approached every film he made with a manic zeal to match that of Jack Torrance with his axe. Radiating a slow-burning fury, the movie turns up the intensity from frame to frame, with Nicholson's performance increasingly deranged. The fast-moving camera work, strident music and intricate but absurdist plotting induce a sense of mounting hysteria in audiences who've regularly voted this the scariest movie ever made.