Power Shifts From N.Y. to D.C.
After Wall Street's Quake, Manhattan Braces for Financial Tsunami
By Keith B. Richburg
Washington Post Staff Writer
There are signs that the sagging fortunes of the Wall Street titans are already being felt in myriad ways in the city.
Renowned defense lawyer Edward W. Hayes, a self-described night owl, long ago developed two measurements for gauging the ups and downs of Wall Street: the HEGI and the HESI, which stand for High End Girlfriend Index and High End Stripper Index. When the financial sector's business is good, he said, the traders and bankers spend huge sums on high-end girlfriends and in the VIP rooms of Manhattan's pricey strip joints.
Now, said Hayes, who represents many of the woman in the business, he is seeing evidence of the downturn.
"The strippers are getting killed — it's terrible," he said. "It really started in the last month. What they really need are the guys who go in and spend $500."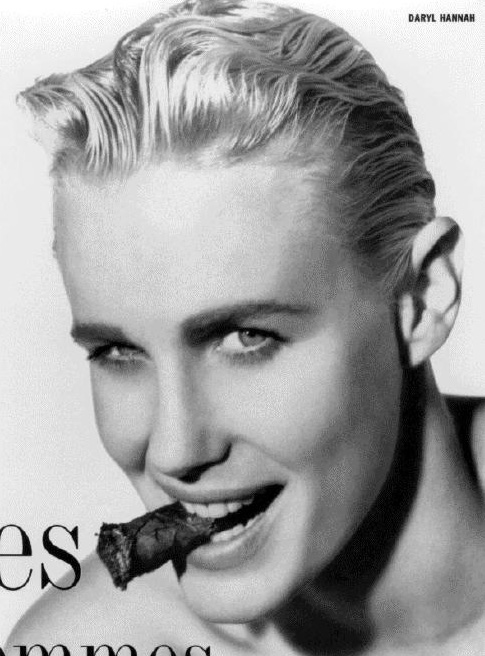 In fact, while New York City has for years enjoyed the fruits of Wall Street's decade of dizzying success — an estimated 10 percent of all tax revenue comes from the Street — the highflying traders and financiers are far from loved in this city. For many, who didn't share in the spoils, there is a certain sense of schadenfreude — enjoying the new misery of the formerly wealthy.
"I do have a vengeful streak in me," said Rachelle Pachtman, a public relations consultant who lives in an Upper West Side building heavily populated by some of the rich and privileged financial titans.
"I know that there's going to be a glut of apartments that are going to be dumped in the multimillion-dollar range," Pachtman said. "They pay a lot for their mortgages. They've all got their children in . . . private schools. They all have a lifestyle. How are they going to keep this up?
"It's going to take their breath away, because they're going to have to deal with the reality that all the rest of us do," she added. "I think there's going to be a lot of people on the therapist's couch — a very typical New York thing. People are going to start drinking a lot."