How the Fake but Really Cool Computers in Movies Get Made
Whether it's a DNA database in 'Blade Runner 2049' or the heads up display in Iron Man's suit, real world user interface designers are hard at work making sure characters have a way to operate their fictional tech.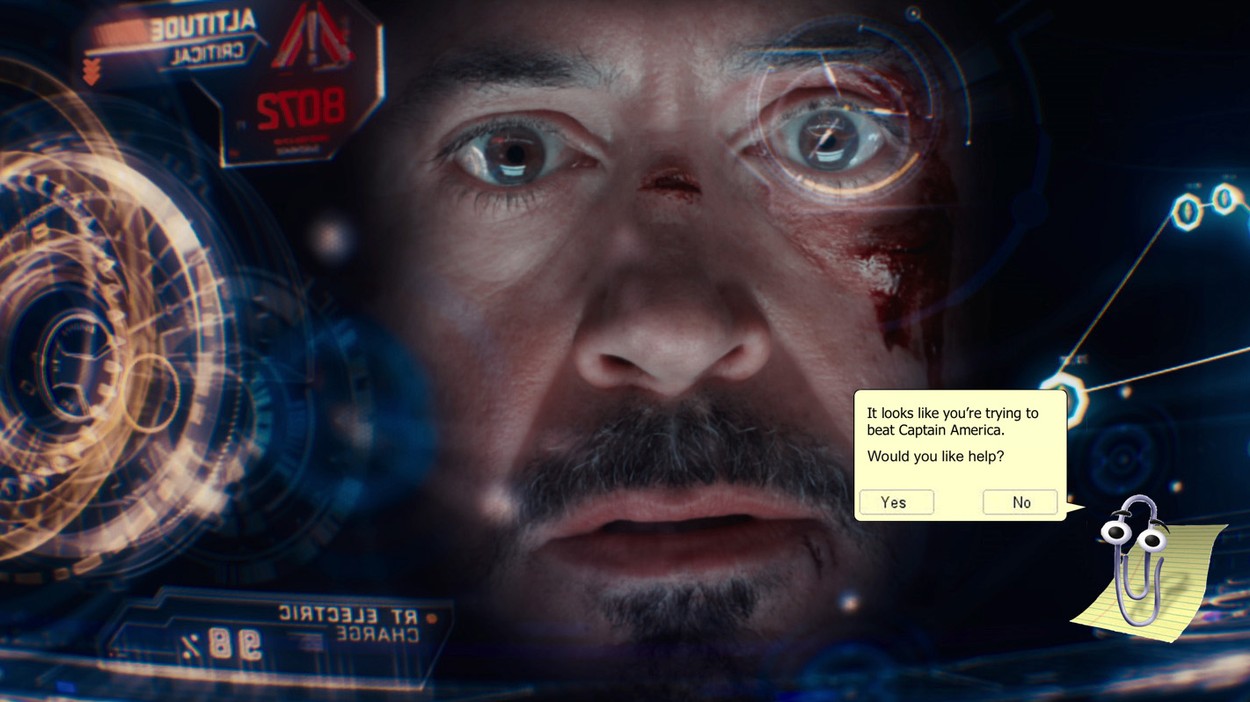 Images courtesy of Cantina Creative
In the Iron Man films and comics, we'll often see super-genius Tony Stark furiously churning out lines of code to make sure his latest suit upgrade can fly on auto pilot, harness a deadly new source of power, or pair with Bluetooth speakers. What we never see, however, is Tony mulling over font options, window sizes, and all the other variables that go into designing a user interface (UI) that doesn't suck.
In the real world, tech behemoths like Apple pour billions into UI development, tweaking countless iterations of text bubbles and screen sensitivity to the point of perfection. But for the creators of fictional UIs of the silver screen who are working with mere slivers of a Silicon Valley budget, the path to a believable, elegant UI design is trickier process. At best, the work of these artists goes by unnoticed, seamlessly propelling the story while maintaining the aesthetic of the universe. At worst, it pulls the audience out of the moment, leaving them to wonder why future humans are using papyrus to announce an airlock breach.
We spoke with Alan Torres, a design supervisor at LA-based VFX studio Cantina Creative, to see what sort of process goes into this under appreciated bit of cinematic artistry. While at Cantina, Torres has helped design the God's Eye device in the latest Fast and the Furious, created a dystopian DNA database in Blade Runner 2049 and, yes, even put the display in Iron Man's helmet.