A mysterious fast radio burst was traced to a galaxy 3.6 billion light-years away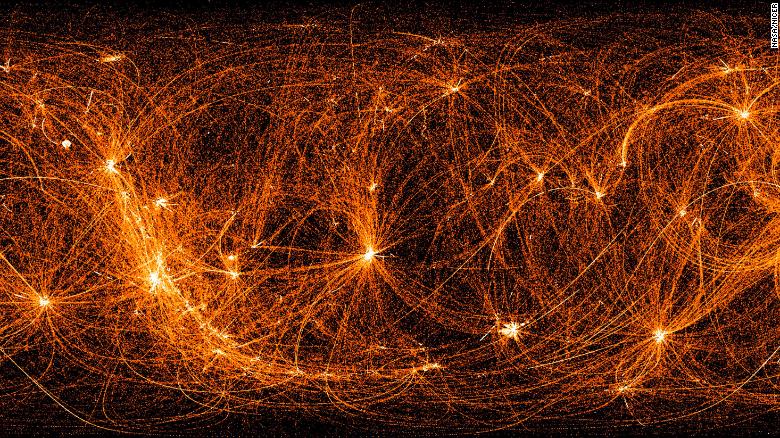 For the first time, a single burst of cosmic radio waves has been traced to its point of origin: in this case, a galaxy about 3.6 billion light-years from Earth. 
These radio bursts are only millisecond-long radio flashes, and such rapid bursts themselves aren't rare in space. But finding out where they came from is incredibly difficult.
People love to believe that they're from an advanced extraterrestrial civilization, and this hypothesis hasn't been ruled out entirely by researchers at Breakthrough Listen, a scientific research program dedicated to finding evidence of intelligent life in the universe.
Astronomers were able to pin down the source of a repeating fast radio burst in 2017. But single radio bursts are harder to pinpoint because they don't reoccur.
The single radio burst, dubbed FRB 180924, was discovered by the Australian Square Kilometre Array Pathfinder radio telescope, or ASKAP, in Western Australia.