Read Bret Easton Ellis' excoriating monologue on social justice warriors and political correctness
'Oh, little snowflakes, when did you all become grandmothers and society matrons, clutching your pearls in horror at someone who has an opinion about something, a way of expressing themselves, that's not the mirror image of yours?'
By Christopher Hooton | @christophhooton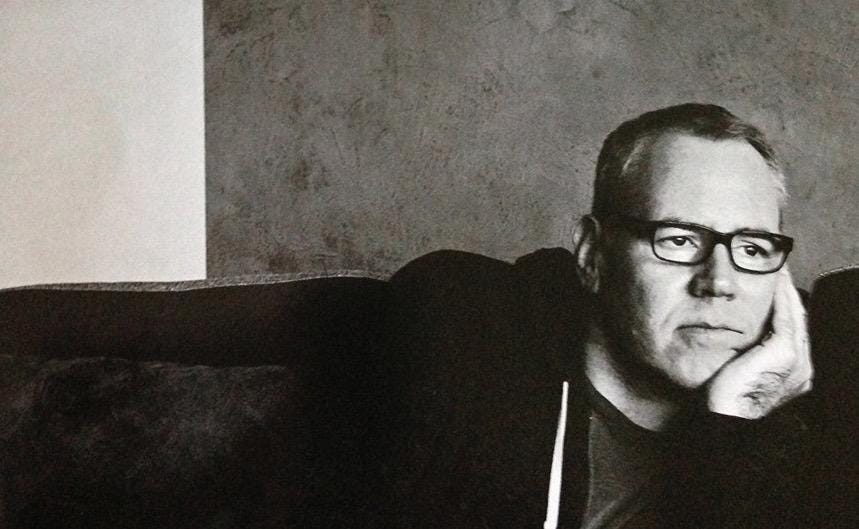 If you've been listening to Bret Easton Ellis' excellent podcast over the past couple of years, you'll know that an anger, a disbelief, an exhaustion with political correctness and online hive mind mobmentality has been rumbling in the writer for some time.
The podcast is mainly focused on film, and the issue of social media and modern journalistic discourse bleeds into this area as it has had an unquestionable effect on artistic output in the past couple of years. On a previous episode, guest and Bored To Deathcreator Jonathan Ames confessed to having recently pulled out of writing an article for a publication simply because he feared the often overwhelming online backlash writers now face.
In the latest instalment but one, ahead of a very interesting, not-unrelated, interview with The Invitation director Karyn Kusama which I implore you to listen to, Bret let rip with an opening monologue calling out the "authoritarian language police", with "your strict set of little rules and manufactured outrage, demanding apologies from every sandwich or salad you didn't like".
The American Psycho author would probably be the first to admit that he went a little too far at times, and has previously confessed to delighting in stoking controversy and acting the contrarian on Twitter, but there's some incredibly cogent stuff in there about the paradoxically fascist aspect to the 'this is the only opinion you are allowed to hold' tacit rules of leftist social media.
It starts with a discussion of recent controversy over an LA Weekly profile – I hate to have to do this and the context is really necessary here, but if you're short on time, the main thrust of this 2000-word essay begins where I've added these arrows: >>>
Alternatively, you can listen to the podcast in full here.