Dev Hynes is releasing his original score for Queen & Slim
by Lazlo Rugoff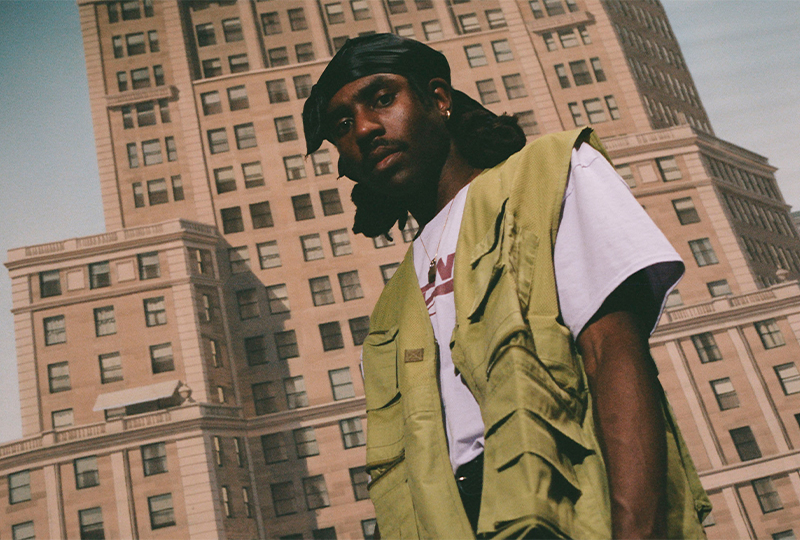 Mellow operatic rhythms and delicate piano compositions.
Composer and musician Devonté Hynes, aka Blood Orange, is releasing his score for Queen & Slim this March via Domino, following its digital release on Friday the 22nd of November.
Written by Lena Waithe and based on James Frey's original idea, Queen & Slim stars Daniel Kaluuya and Jodie Turner-Smith as a young couple on the run.
It follows the release of the film's soundtrack, which includes new music from Lauryn Hill, Vince Staples, Megan Thee Stallion and more.
Queen & Slim is the second film score composed by Hynes, following his work for Gia Coppola's 2013 Palo Alto.