Into the night: why walking in the dark is good for the soul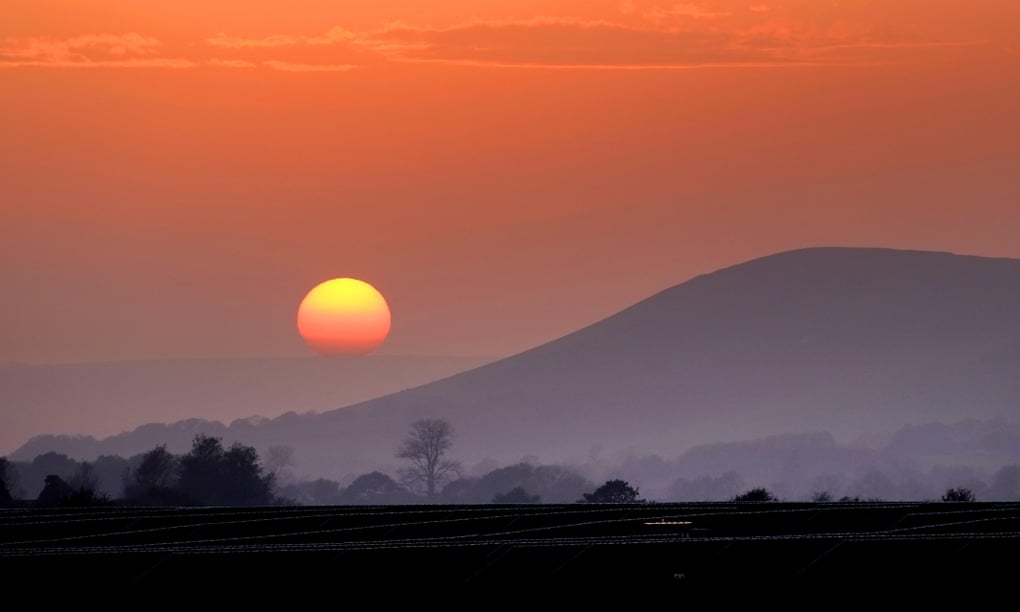 The lights from the cottage windows recede, all too rapidly, as we walk along an unlit country lane and take a footpath through a field into open countryside. Thick cloud cover prevents the moonlight from illuminating the way ahead. Yet, as my eyes begin to get used to the darkness, the landscape around me reveals itself in a new light – albeit a shady one.
The contours of Mount Caburn, an iron-age hill fort, are like shadows against the sky. On the horizon, a tree bent by the wind is silhouetted, and the rocky outcrop at the top of the field turns out to be a flock of sleeping sheep. A fox cries, a pheasant crows and the air is full of a heady earthy scent.