15 Cow Tongues Found Nailed to Trees in Prospect Park
Brooklyn, NY – Fifteen calf tongues were found nailed to trees in Brooklyn's Prospect Park recently.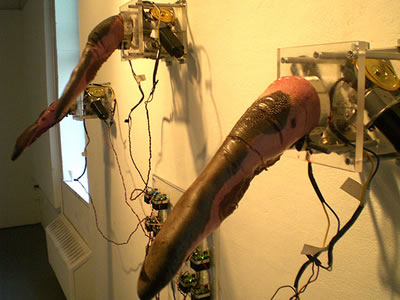 The bizarre sighting was made in Peninsula Meadow, just north of Prospect Lake.
The tongues, which appeared to come from a butcher shop, were hanging about six feet off the ground from 15 different trunks, park officials said.
Parks Department officials said it's a mystery why the animal parts were hung, but animal tongues are sometimes used in cult or fringe religious rituals.