A bot just defeated one of the world's best video gamers
by Jackie Wattles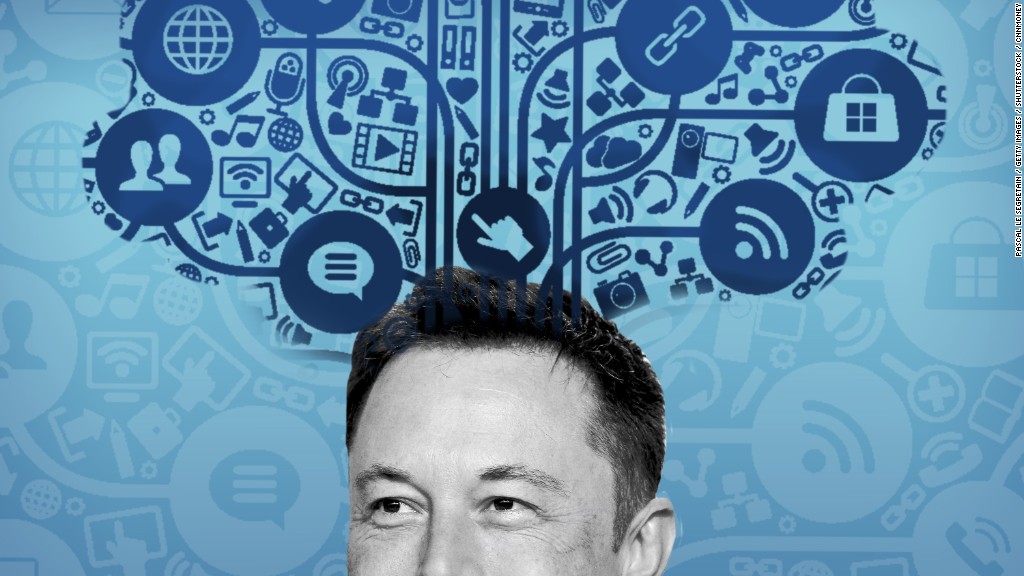 An artificial intelligence program just annihilated its human competition at a world championship video game contest.
The AI win stunned the gaming community, because bots are generally considered inferior to expert human players.
This one from Open AI — a nonprofit artificial intelligence research firm known mainly for its backing by serial entrepreneur Elon Musk, of Tesla (TSLA) and SpaceX fame — is a different story, and possibly a cautionary one.
Open AI says its mission is to promote "responsible" AI development.
Or, as Musk puts it, to ensure that AI doesn't grow unchecked and become the death of humanity.
Musk said Saturday via Twitter that AI is "more [of a] risk than North Korea."
To test out some harmless uses for AI, one Open AI team taught a bot to play Dota 2.
Dota 2, for those unfamiliar, is an online multi-player battle game. It works kind of like a complex virtual version of capture the flag. Teams of players use powerful characters, called "heroes," to battle each other. The game ends when one team has taken down a structure, called an "Ancient," in the opposing team's home base.