Arizona motorists warned about burros on roadway
Associated Press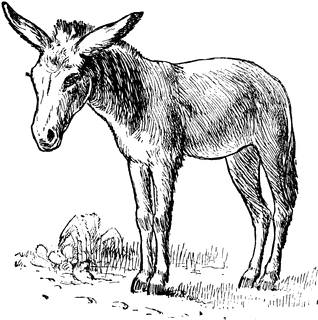 BULLHEAD CITY — Burros trying to cross a roadway in Bullhead City are causing hazardous traffic conditions.
The Mohave Valley Daily News reports (http://bit.ly/WjDw7n) that there have been more than half a dozen recent calls of burros on or near Bullhead Parkway.
The calls include an accident last month that left a motorcyclist injured and an animal dead and a late-night accident this past week that left one of the stray burros with a leg injury after being struck by a car.