A Legend as Muse: Patti Smith Fills Role
LOS ANGELES — There was a time, a decade ago, Patti Smith said, that she did not want to make a film about herself.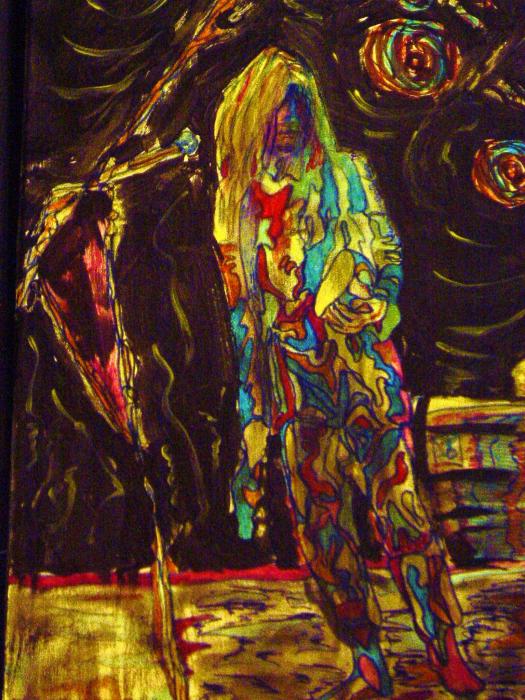 "To me the idea seems sort of conceited," she said in an interview. "I felt, even though I was 50 years old at the time, too young to do a documentary. I hadn't done enough work yet to merit a documentary."
It turns out that being followed around by a camera for more than a decade can help one overcome shyness. On Dec. 30, Ms. Smith's 63rd birthday,PBS will broadcast "Patti Smith: Dream of Life," a documentary filmed over 11 years by the fashion photographer and film neophyte Steven Sebring.