Bret Easton Ellis: 'Being cancelled has endeared me to part of the population'
After his recent collection of essays stirred controversy, the author has written the script for a slasher horror movie. He tells Ed Cumming why today's social media storms are nothing compared with what he faced for writing American Psycho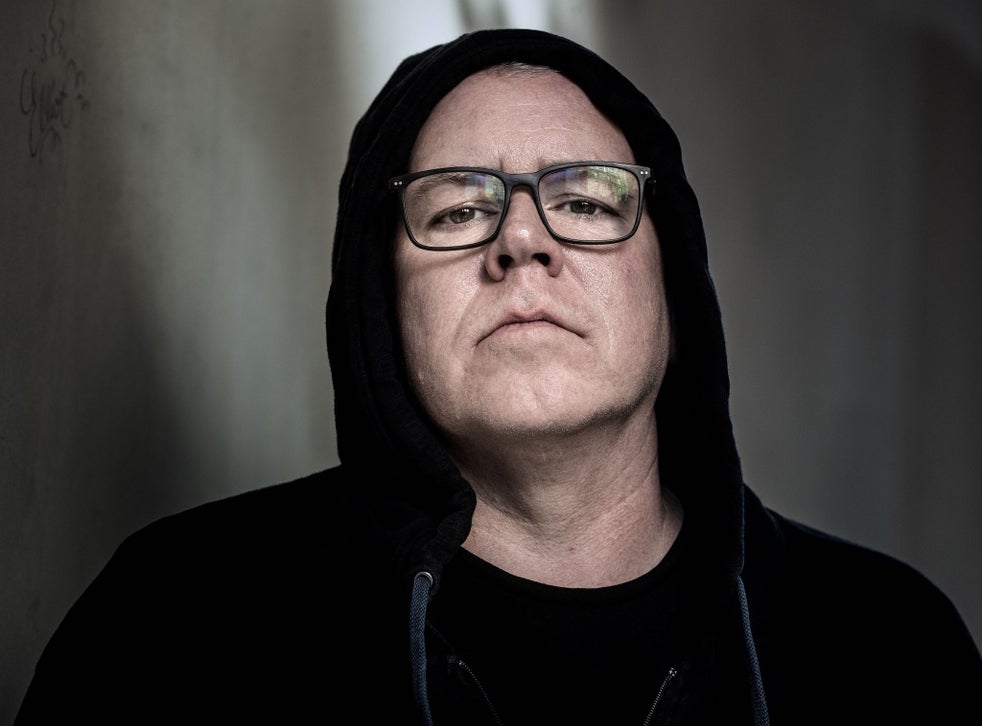 Until last year, Bret Easton Ellis had been drifting from the public eye. Thirty-four years had passed since the instant celebrity that followed Less Than Zero, a stylish, nihilistic vision of Los Angeles published in 1985 when its author was just 21. The furore over American Psycho, his third and most famous novel, had long since faded into literary history, even after a resurgence around the 2000 film that starred Christian Bale as its corporate psychopath antihero, Patrick Bateman.
Ellis was prone to the odd misjudged tweet, in particular during 2012, a bumper year in which he variously claimed the American actor Matt Bomer was "too gay" to play the lead in 50 Shades of Grey, said the director Kathryn Bigelow was overrated because "she's a very hot woman" and, most memorably, invited his followers to "bring coke now" to a party he was at. But by last year he had gone quieter on social media, too. Sober after a lifetime of well-documented excess, Ellis seemed to be charting a quieter course, writing screenplays and making podcasts.
Then he published White, a collection of musings about, among other things, safe spaces, Twitter, liberal hysteria over Trump, #MeToo, the radical beauty of Richard Gere in American Gigolo, Black Lives Matter, the Oscar-winning film Moonlight, and snowflake millennials – "Generation Wuss", whom he declared unable to handle criticism. The essays – and interviews promoting them – provoked a barrage of criticism. The Guardian called it a "nonsensical, vapid book, written by a man so furiously obsessed with his right to speak that he forgets to say anything". In the London Review of Books, James Wolcott noted Ellis's gift for "upsetting the maximum number of people with the minimum amount of effort". Ellis was back in the news, portrayed more as a middle-aged crank than a bad boy.
Now, nearly two years since White's release, Ellis claims to have been baffled by the reaction. "I was shocked," he says. "It was an argument about aesthetics, and unfortunately the meaning got twisted. I never saw it as a proclamation or politics. I saw it more about cultural history. The reaction was politicised. It was terrible, because I really don't feel that way at all. My boyfriend's a millennial." He often refers to his millennial boyfriend, Todd, a musician, in a way that reminds me of how Captain America uses his shield to block attacks but also as something to throw at his enemies. "Still, we were prepared," he adds. "We knew it was going to freak the media out, and it did. It was nothing compared to American Psycho, when there were protests and people throwing blood on bookstores and telling me my career was over."