NASA's asteroid chaser swings by Earth on way to space rock
By MARCIA DUNN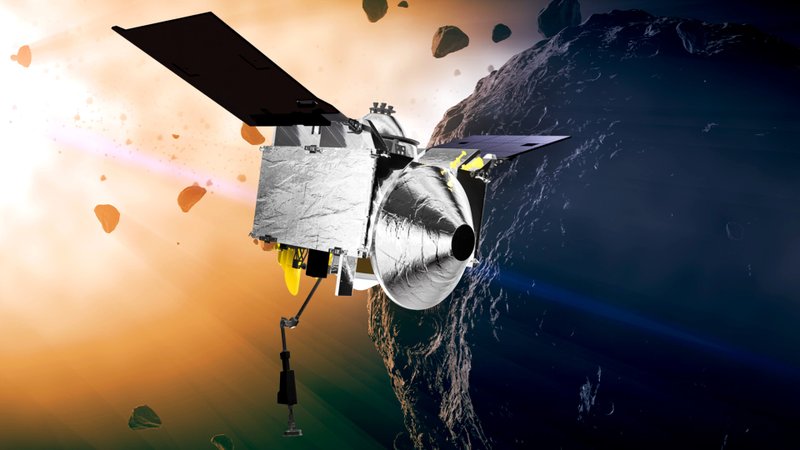 CAPE CANAVERAL, Fla. (AP) — NASA's asteroid-chasing spacecraft swung by Earth on Friday on its way to a space rock.
Launched a year ago, Osiris-Rex passed within 10,711 miles (17,237 kilometers) of the home planet early Friday afternoon — above Antarctica. It used Earth's gravity as a slingshot to put it on a path toward the asteroid Bennu.
Osiris-Rex should reach the small, roundish asteroid next year and, in 2020, collect some of its gravel for return to Earth. If all goes well, scientists should get the samples in 2023.
Friday's flyby was a quick hello: The spacecraft zoomed by at about 19,000 mph (31,000 kph). NASA took precautions to ensure Osiris-Rex — about the size of an SUV — did not slam into any satellites.