Repo man pistol whipped in Mesa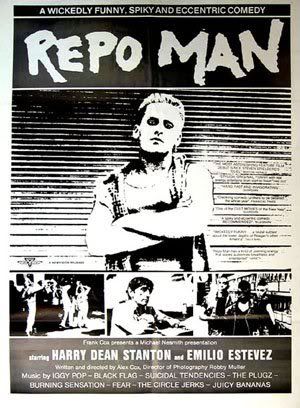 Mesa police make an arrest after a repo man is pistol whipped Friday.
The car repossession man was conked on the head with the butt of the pistol. The force caused the weapon to discharge in a shopping center  parking lot.
Mesa police spokesman Sgt. Ed Wessing said the repossession man was taking a car in the parking lot of a restaurant when the owner approached him.
Wessing said they had words and the car owner pulled out a handgun and hit the other man on the head with the gun butt.
Afterwards the car owner got into his car and drove off.