from VICE
The Untold Story of Wood, the Well-Endowed Man From Those Coronavirus Texts
Through interviews with his loved ones, we dug deeper into the fascinating life of Wardy Joubert III, the real man behind the memes.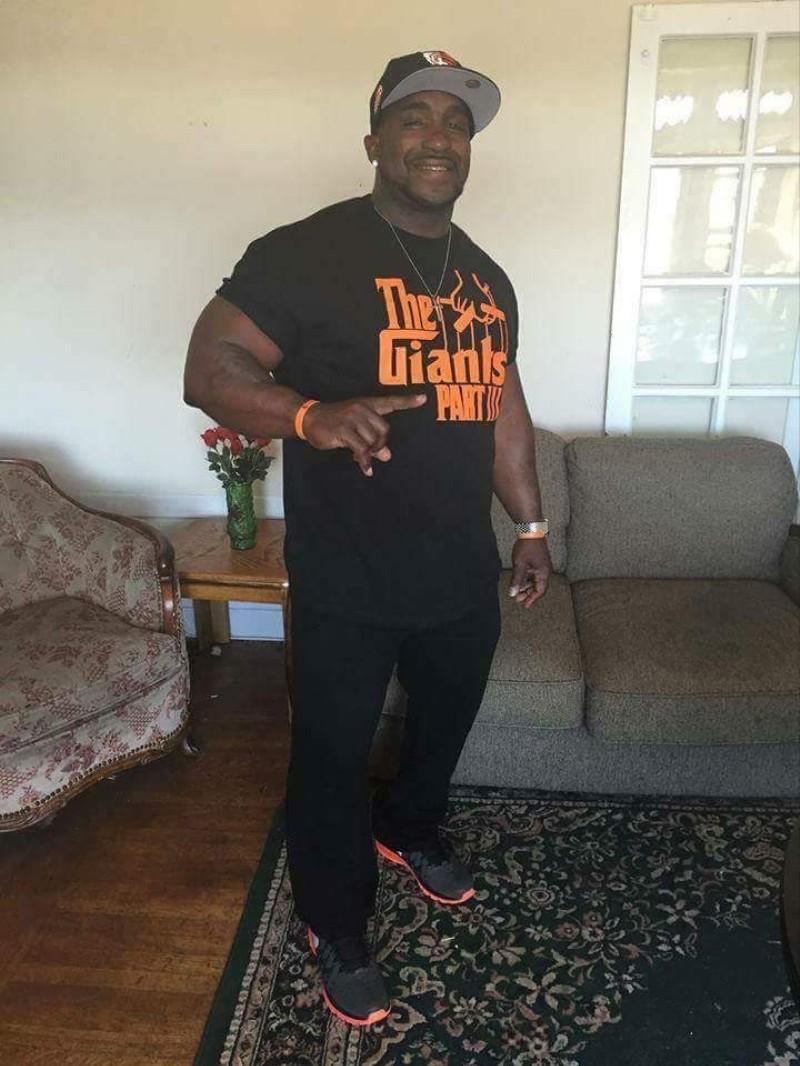 Last week, I went down a rabbit hole in pursuit of a story: the proliferation of prank texts that appear to provide breaking news links on the COVID-19 pandemic, only to open up to a photo of a beefy, naked Black man with a massive penis. I set out to find the well-endowed man to talk to him about his cult status during this time of crisis, only to find out he was a guy named Wood who had died several years ago.
Emails, DMs, and endless memes poured in from people who had read the story and wanted to know more about the now-fabled Wood. A few even asked about donating to Wood's family. Like many of them, I felt unsatisfied with the story; it just didn't feel like a closed case.
All I really knew about this man was that he had done a jerk-off video at some point in his life, and that he had died. It seemed unfair to tie a bow on a person's legacy based on just two things from his years on earth. I'd hate to think that one day, when I'm gone, the only thing people might know about me is that I once fell on a cactus while drunk off Bud Light. So I set off to find out even more about who he was as a person beyond his large penis and meme infamy, and I did. This is the untold story of Wood, or, rather, Wardy Joubert III.