The Earth has 3 trillion trees, study finds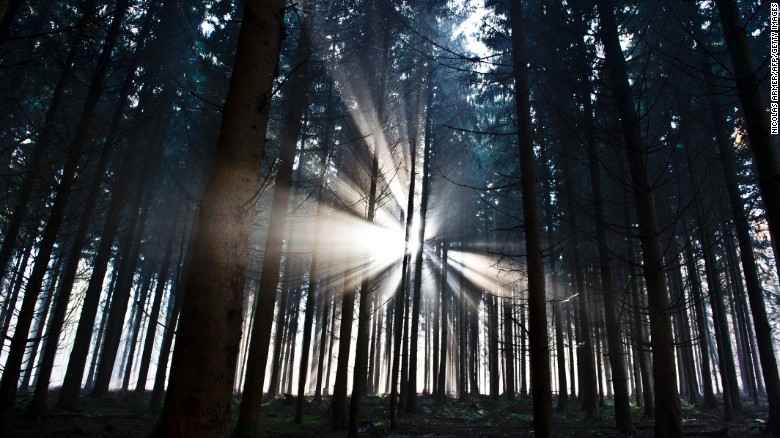 (CNN) – The good news: A new study finds that there are 3.04 trillion trees on Earth, 7½ times more than previous estimates.
That's more than 3,000,000,000,000. A whopping 12 zeros. Roughly 422 trees — a tiny forest! — for every person on the planet.
The bad news? Researchers estimate that the total number of trees has plummeted by roughly 46% since the dawn of human civilization. And we're mostly to blame.
An international team of researchers employed satellite imagery, forest inventories and supercomputer technologies to map tree populations worldwide at the square-kilometer level. The resulting study, led by scholars at Yale University, was published this week in the journal Nature (PDF).