'Tipster Killer': The California serial killer who kept calling in tips for his own murders
by Katie Dowd, SFGATE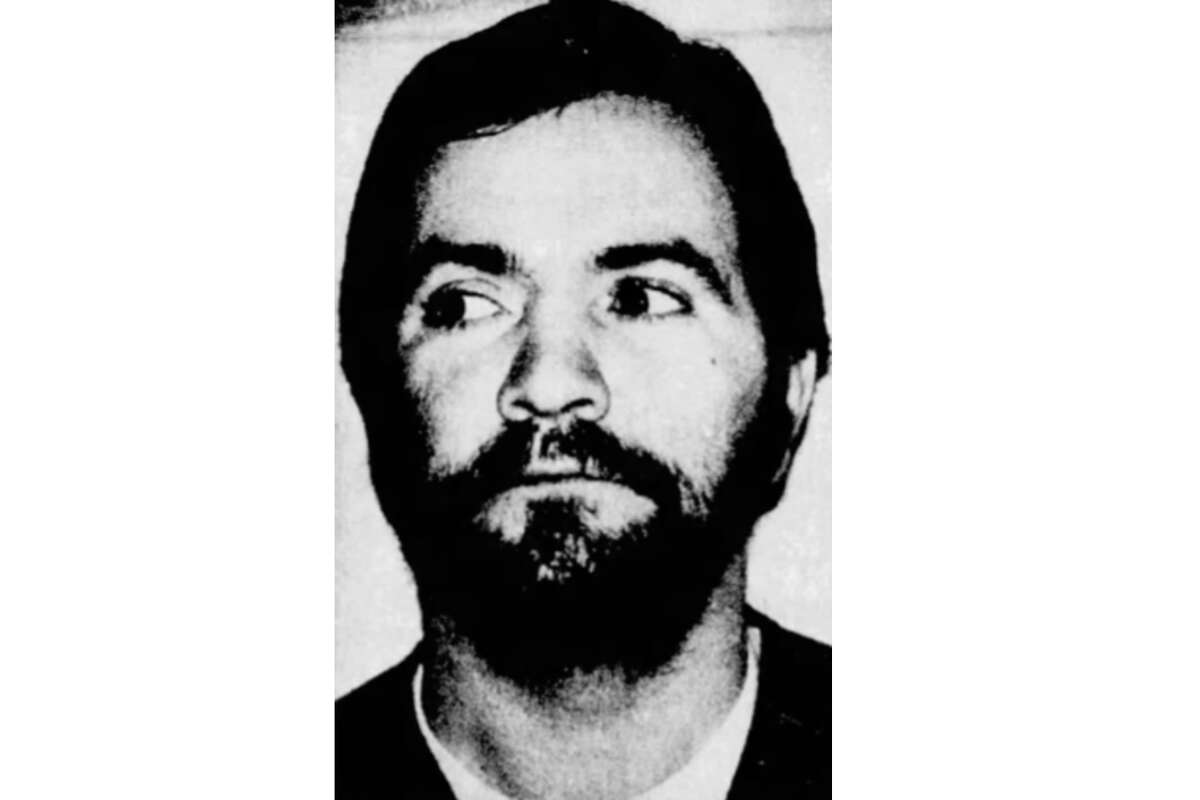 A mugshot for Robert Edward Maury after his arrest in 1987. Shasta County Sheriff's Office/Handout
Shirley Landruth had been working for Shasta County's Secret Witness program for 12 years when a strange man began calling the hotline in 1985. The line allowed people to call in tips for unsolved crimes, sometimes for reward money. The system was strictly anonymous, so Landruth never recorded their conversations.
But something wasn't right about this caller. For one, Landruth swore she recognized the man's voice. 
"The speed of the speech, the pushiness of it. The way certain words are grouped together," she would later testify. "The abruptness in the way he terminates conversations."
The caller gave Landruth directions to the location of a body, offering her the distance from the road in both meters and feet. He was insistent she relay his information to the police. Unbeknownst to the man, Landruth began recording the call. For the next few years, he called her over 20 times, giving information that would lead to the discovery of three bodies and collecting the reward money each time.
"Not too many people come upon one body in their lifetime," Shasta County Deputy District Attorney Jim Ruggiero said in the closing arguments of the man's 1989 triple murder trial.