Fire destroys cabin of New Hampshire man forced out of woods
By KATHY McCORMACK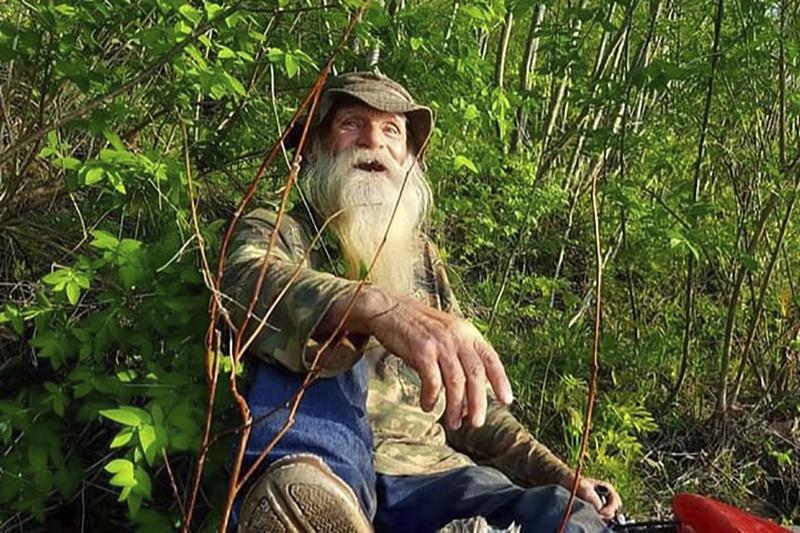 CANTERBURY, N.H. (AP) — For almost three decades, 81-year-old David Lidstone has lived in the woods of New Hampshire along the Merrimack River in a small cabin adorned with solar panels. He has grown his own food, cut his own firewood, and tended to his pets and chickens.
But his off-the-grid existence has been challenged in court by a property owner who says he's been squatting for all those years. And to make Lidstone's matters worse, his cabin was burned to the ground Wednesday afternoon in a blaze that is being investigated by local authorities.
Lidstone, or "River Dave" as he's known by boaters and kayakers, was jailed July 15 on a civil contempt sanction. He was told he'd be released if he agreed to leave the cabin, but he has stayed put.
"You came with your guns, you arrested me, brought me in here, you've got all my possessions. You keep 'em," Lidstone told a judge in a court appearance Wednesday morning. "I'll sit here with your uniform on until I rot, sir."