Jupiter and Saturn to align in the sky this month as 'Christmas Star'
By Chris Ciaccia and Fox 13 News staff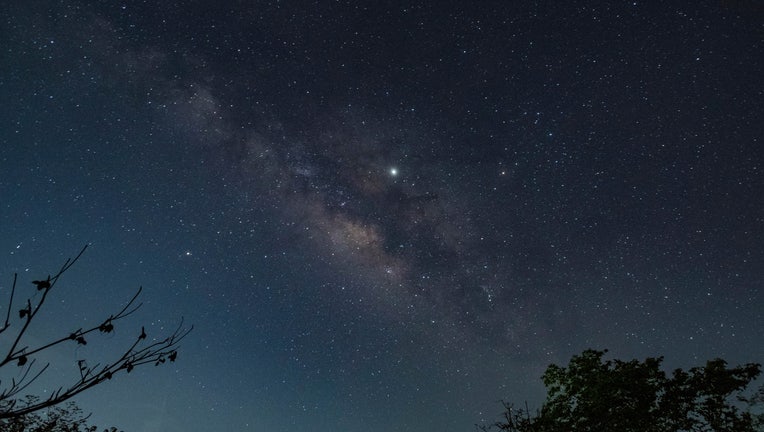 The two largest planets in the solar system, Jupiter and Saturn, have fascinated astronomers for hundreds of years. But the two gas giants will do something next month not seen since the Middle Ages — they will look like a double planet.
The rare occurrence will happen after sunset on Dec. 21, 2020, the start of the winter solstice.
Back in 1614, German astronomer Johannes Kepler suggested that a conjunction of Jupiter and Saturn may be what was referred to as the "Star of Bethlehem" in the Nativity story, while others have suggested that the "three wise men" could have been a triple conjunction of Jupiter, Saturn and Venus. But it's unknown if the "Christmas Star" was a real astronomical event, like a planetary conjunction or a comet.